Transform Your Workspace: Unlock Success with Furniture Upgrades!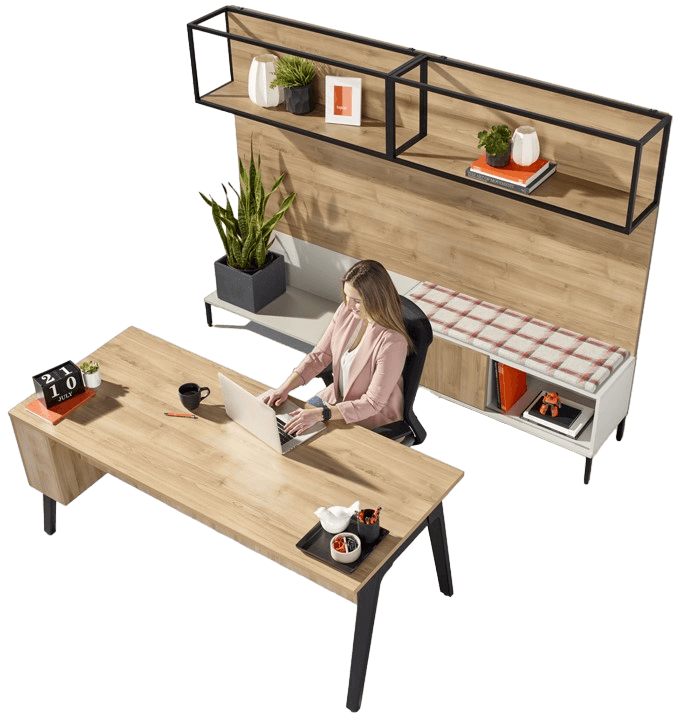 Looking to upgrade your existing office furniture?
Navigate furniture upgrades with ease – Let us handle the challenges for you!
We can enhance your office environment with tailored office furniture solutions that align perfectly with your evolving requirements.
Here's how we can help

Furniture Consultation
Expert advice and consultation services to help you assess your needs and select the most suitable furniture solutions for your office space.

Budget Management
We understand your budget constraints and will work closely with you to find cost-effective furniture solutions without compromising on quality and functionality.

Space Planning & Design
We will assist in creating an efficient office layout, maximizing the available area, and optimizing workflow. We can even assist with color, finish, and materials selection.

Strategic Furniture Selection
We provide a wide range of furniture options, ensuring you have access to quality products that fit your requirements and budget. From in-stock furniture to customization, we have a solution for you.

Technology Integration
Guidance on integrating technological components, such as cable management solutions, USB & HDMI ports, and power outlets to support modern work requirements.

Ergonomic Solutions
We prioritize the health and well-being of your employees by offering ergonomic furniture options that promote proper posture, reduce discomfort, and enhance productivity.

Project Management
Acting as a single point of contact, we provide project management expertise, coordinating various aspects of furniture selection, delivery, installation, and support to alleviate the burden on your internal teams.

Removal and Recycling
Assistance with the removal and responsible recycling or disposal of old furniture, helping you transition smoothly to your new space.

Delivery and Installation
We handle the logistics of furniture delivery and installation, ensuring all items are safely transported and set up in the new office space, saving time and effort.
Schedule an Initial Consultation
Upgrade with Confidence: Discover Seamless Office Furniture Solutions Tailored to Your Needs!
As an office furniture company, we understand the challenges you face when replacing and upgrading existing office furniture.
We address these concerns by offering a wide range of furniture options that seamlessly integrate with your current setup, ensuring style, color, and design compatibility.
Our experienced design team can customize solutions to meet your budget while maximizing functionality and adaptability for future needs.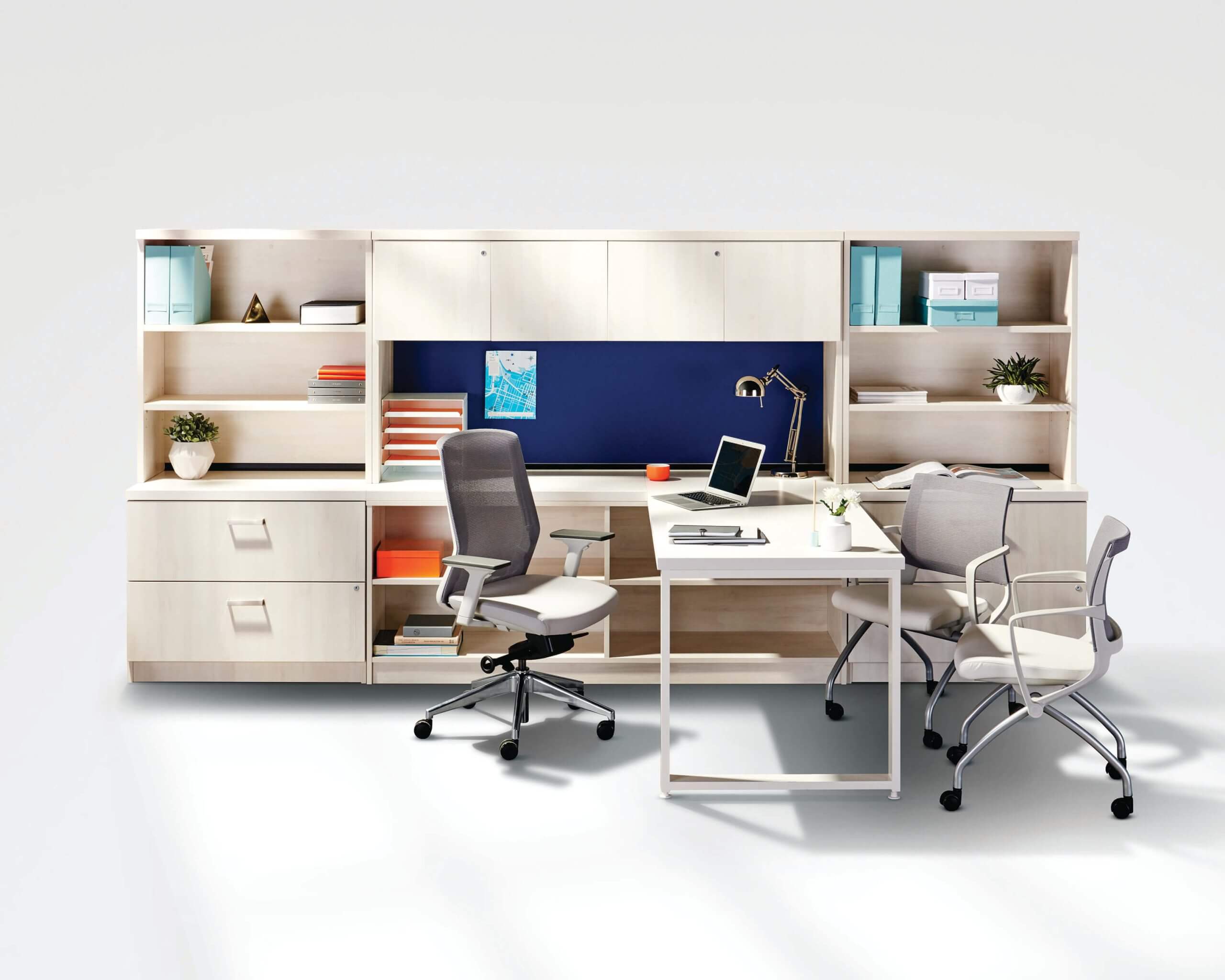 With our extensive catalog and customization options, we can align the furniture with your brand identity, creating a consistent and professional image.
Looking to optimize your office space and select the right furniture for your needs?
Count on us for professional guidance!
By consulting with one of our office furniture experts we will ensure you choose the best furniture solution for your specific needs.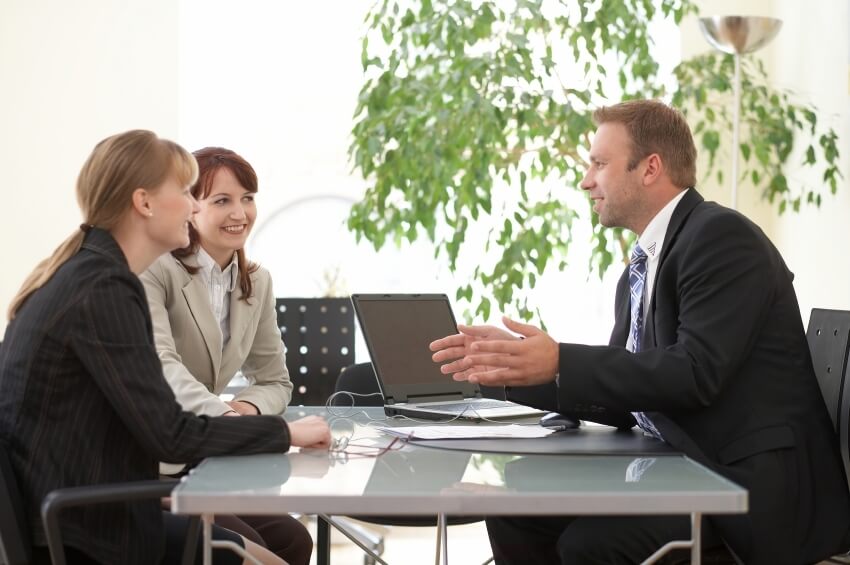 Our Latest Articles To Help You With Your Office Furniture Investment.

103 – 8623 Granville St. Vancouver, B.C. V6P 5A2 - By Appointment Only
© 2023. All rights reserved.
Subscribe to get latest furniture blogs & news from us.