Business Expansion?
Office Relocation?
Workspace Upgrade?
We've Got Your Office Furniture
Needs Covered!
OFFICE FURNITURE VANCOUVER: TRANSFORM YOUR OFFICE SPACE
With our expertise, we have helped hundreds of businesses transform their office spaces into modern, functional environments through comprehensive space planning and creative office furniture solutions.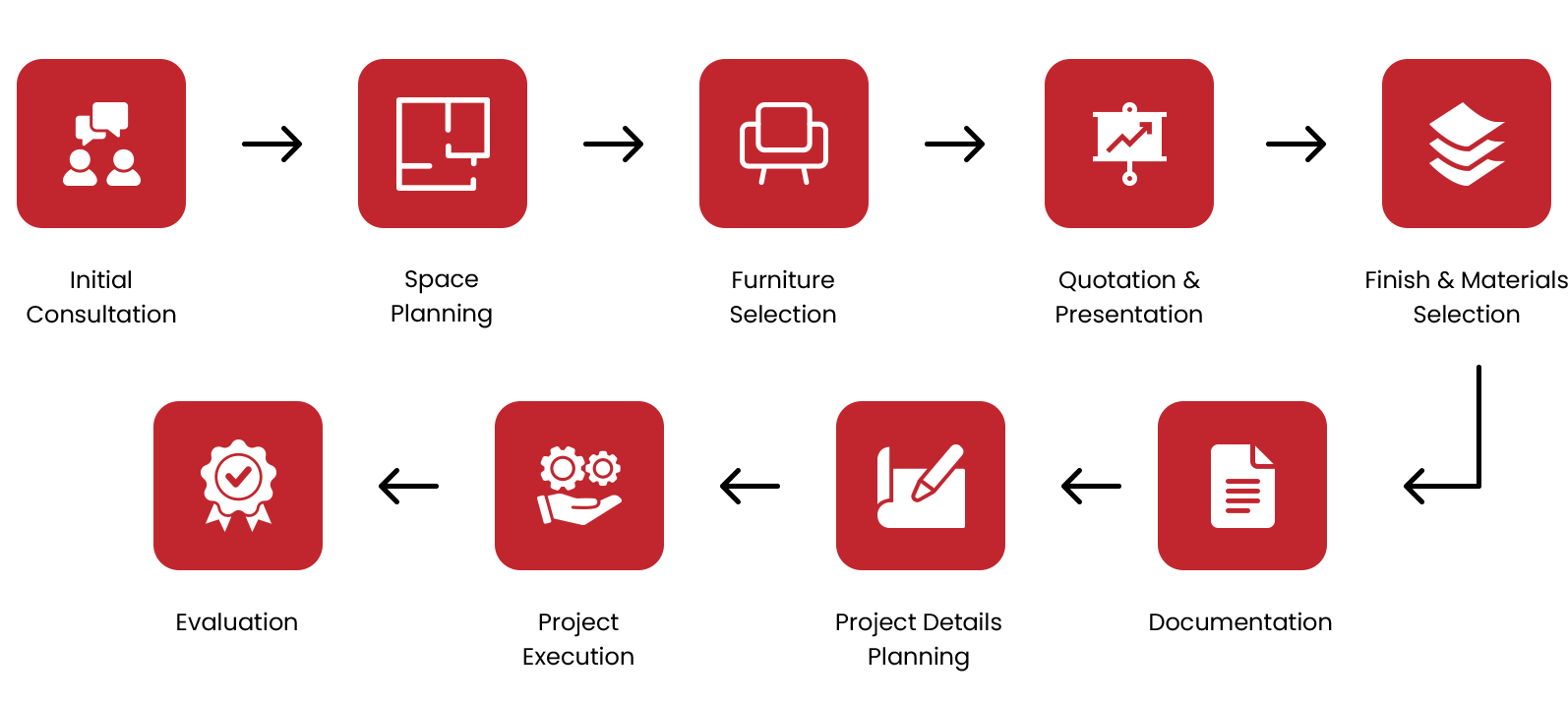 ELEVATE YOUR WORKSPACE WITH MODERN OFFICE DESKS VANCOUVER
Welcome to Premier Office Interiors, your source for Vancouver office furniture. We take pride in offering a vast selection of high-quality furniture solutions, including ergonomic office chairs and modern office desks, all designed to elevate your workspace. Whether you're looking for a few workstations or to outfit an entire office space, our office furniture collection is sure to meet your needs.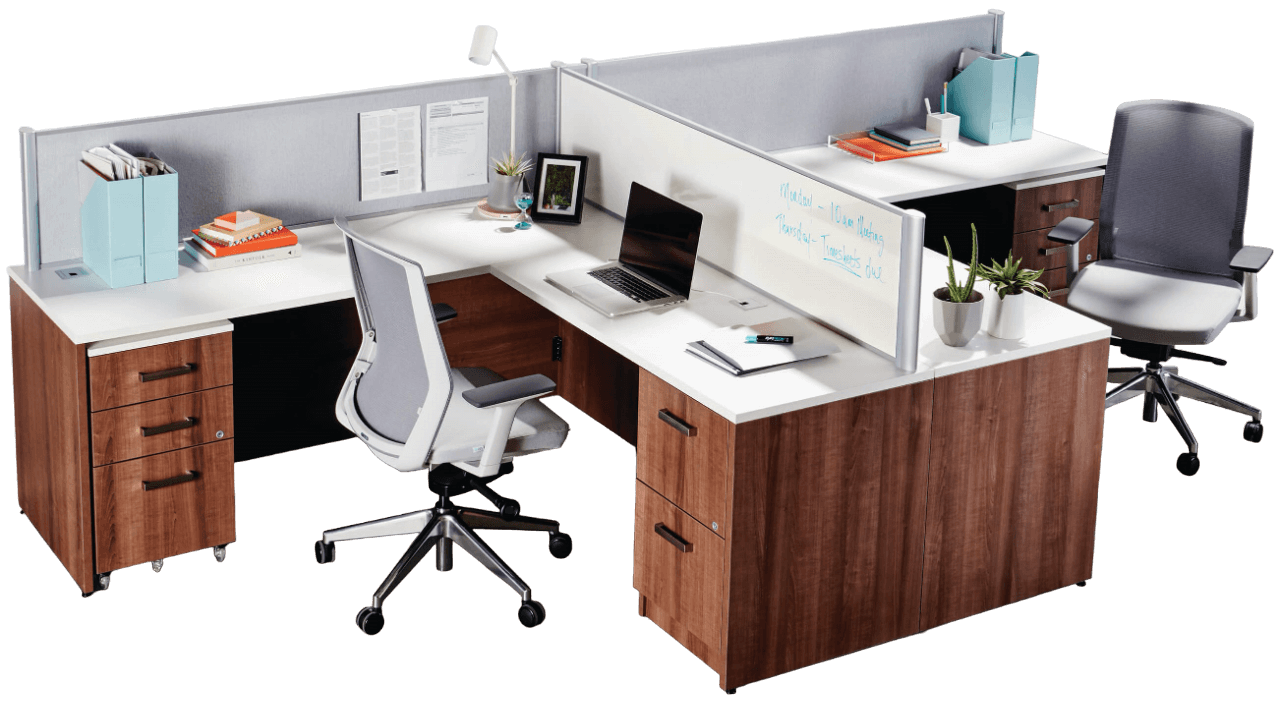 Explore our furniture solutions and experience the perfect blend of functionality and aesthetics. Elevate your workplace today with our office furniture Vancouver.
Office Furniture Vancouver: Modern Office Design Trends
Are You Looking to Create a Modern and Inspiring Workspace?
Our Latest Articles To Help You With Your Office Furniture Investment.
OFFICE FURNITURE VANCOUVER: THE ULTIMATE GUIDE
The Ultimate Guide to Expanding, Moving or Upgrading Your Office: A Comprehensive Resource for Vancouver Office Furniture Transformation
The Ultimate Guide to Expanding, Moving or Upgrading Your Office is a comprehensive resource that provides practical tips, expert advice, and real-life case studies for businesses looking to transform their office spaces.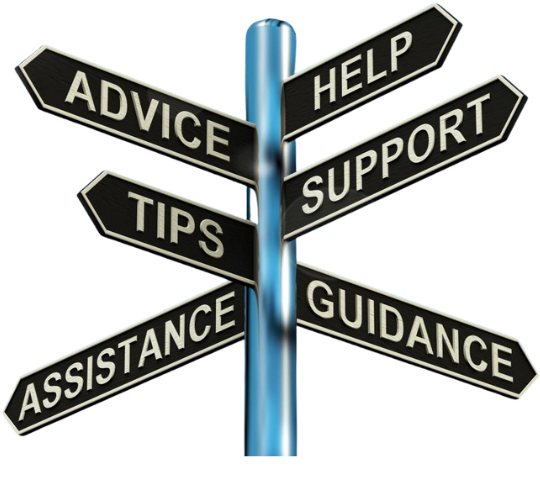 103 – 8623 Granville St. Vancouver, B.C. V6P 5A2 - By Appointment Only
© 2023. All rights reserved.
Subscribe to get latest furniture blogs & news from us.