Business Expansion?
Office Relocation?
Workspace Upgrade?
We've Got Your Office Furniture
Needs Covered!
With our expertise, we have helped hundreds of businesses transform their office spaces into modern, functional environments through comprehensive space planning and creative office furniture solutions.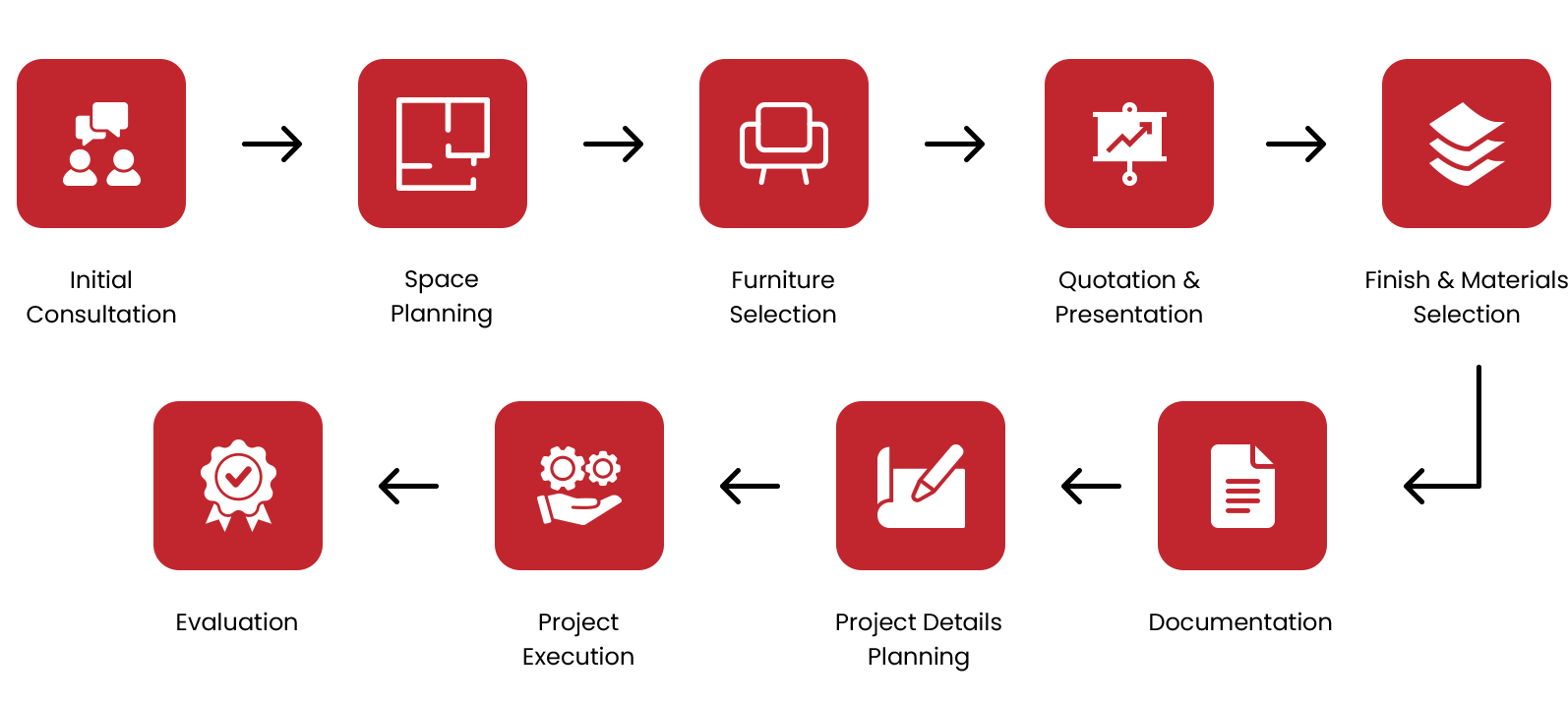 Our Latest Articles To Help You With Your Office Furniture Investment.

103 – 8623 Granville St. Vancouver, B.C. V6P 5A2 - By Appointment Only
© 2023. All rights reserved.
Subscribe to get latest furniture blogs & news from us.