Space Planning and Strategic Furniture Selection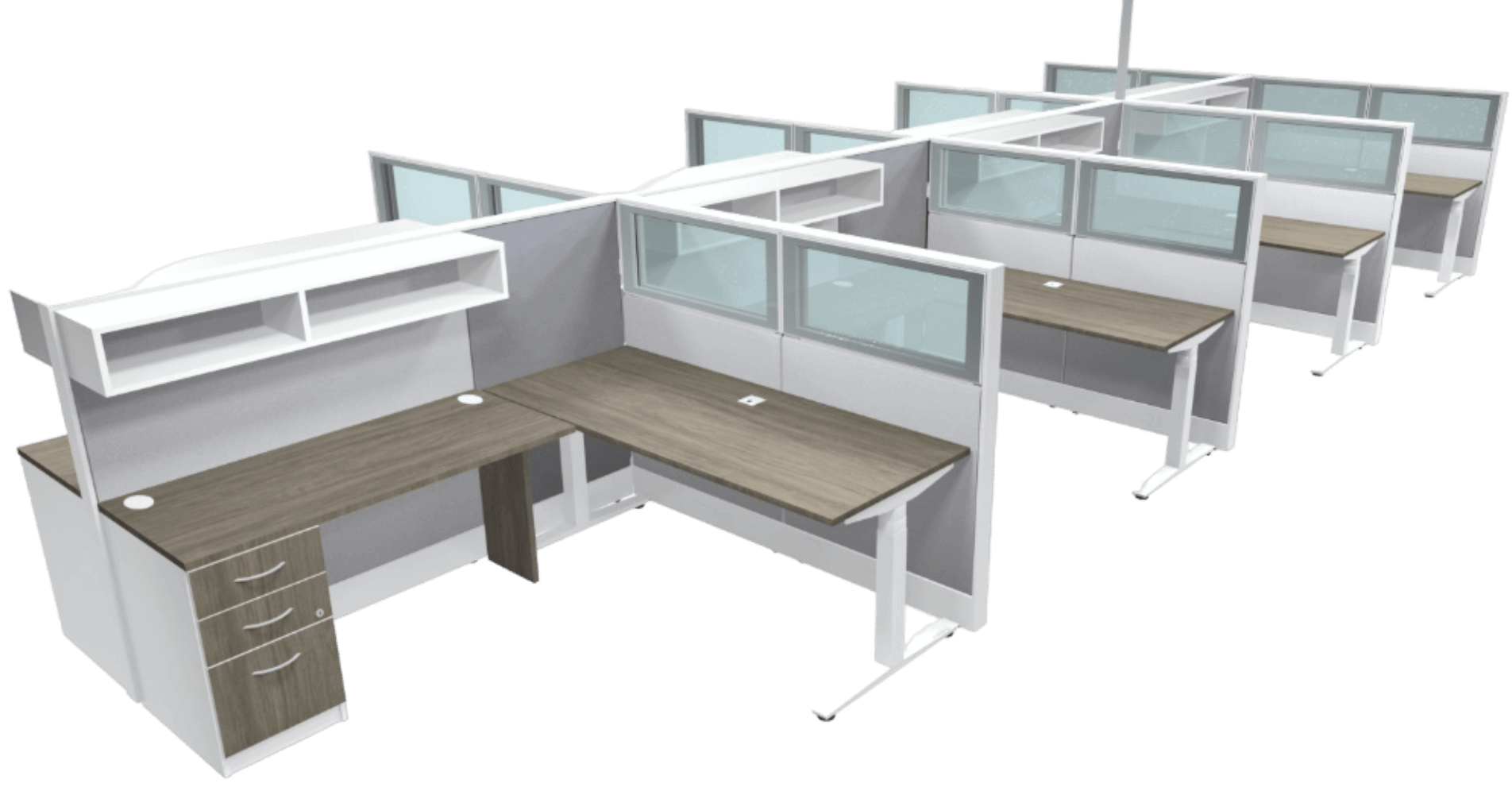 In the market for new office furniture and not sure where to start?
Need assistance selecting the right furniture for your space?
Looking to maximize the potential of your office space?
Space Planning and Furniture Selection are the first few steps that lay the groundwork for a successful office furniture project. Whether you are looking for a few workstations or to outfit an entire office, the process is always the same:
From consultation to quotation in 7 easy steps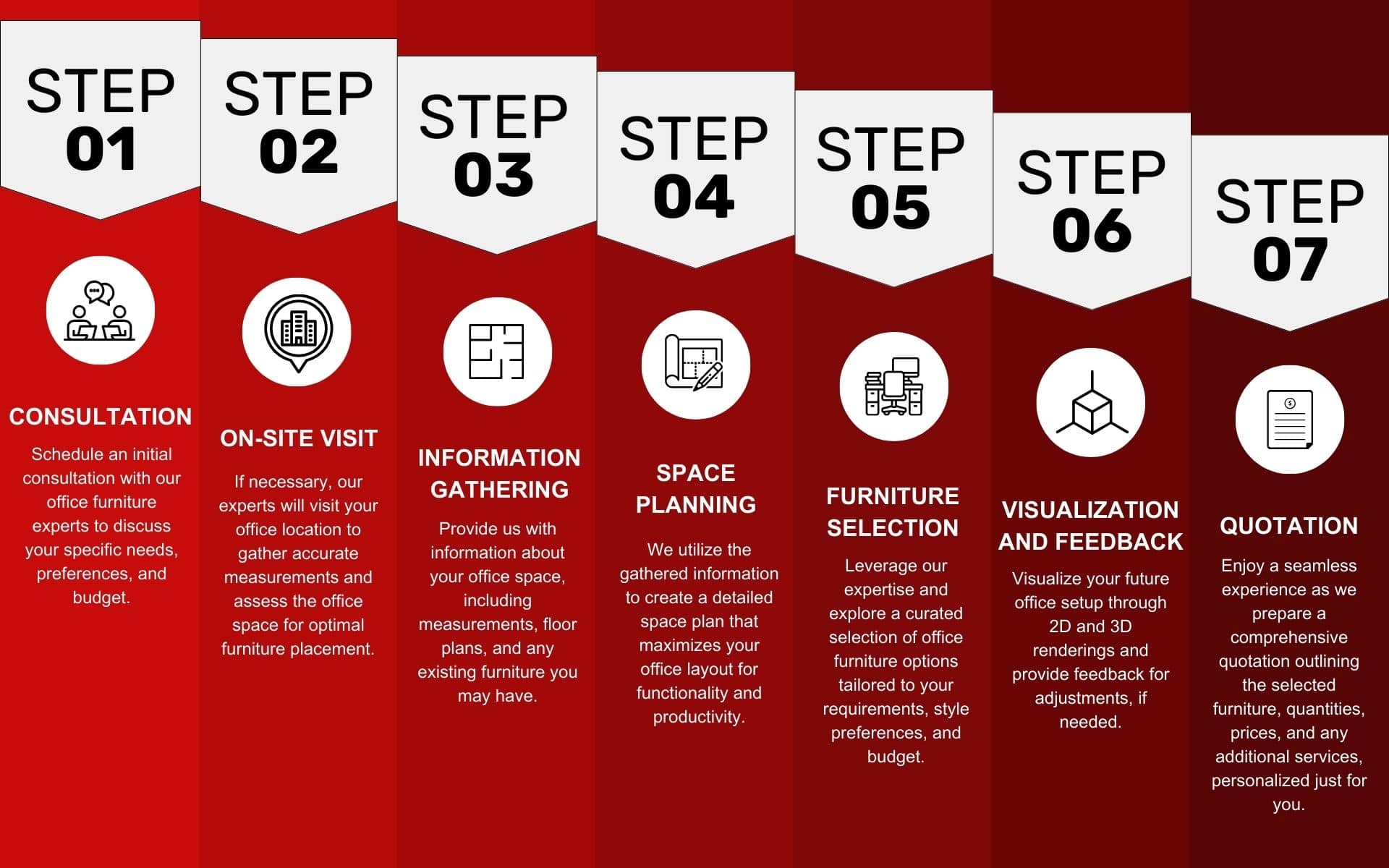 REQUEST A FREE ON-SITE CONSULTATION
Are you in need of expert guidance to optimize your office space?
Do you require precise measurements for a tailored furniture solution?
Don't worry, we've got you covered. Reach out to our team below to schedule a personalized on-site consultation. Simply provide your contact information and a brief description of your office furniture requirements.
We'll promptly respond to coordinate a convenient day and time for your consultation. Let's transform your office into a more productive and efficient workspace together.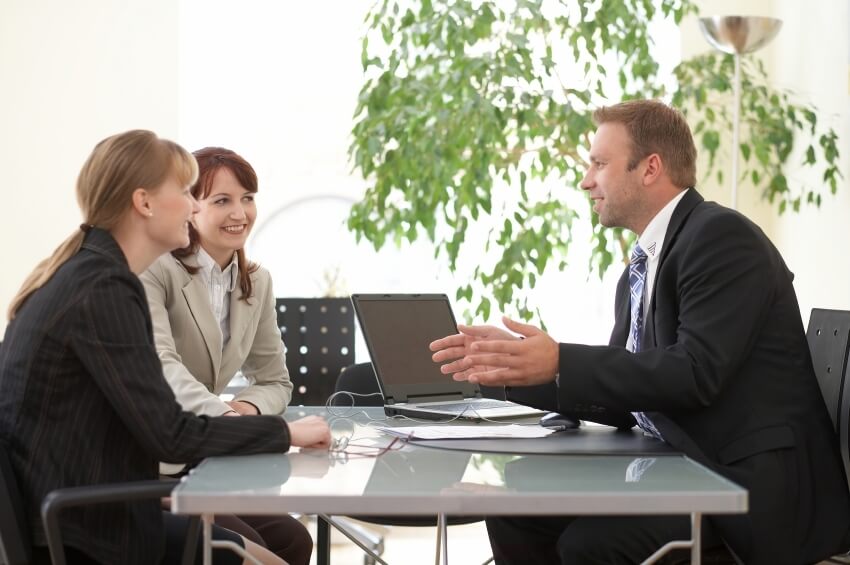 Schedule an Initial Consultation or Request a Site Visit
Transform Your Office Space: Space Planning and Furniture Selection Services: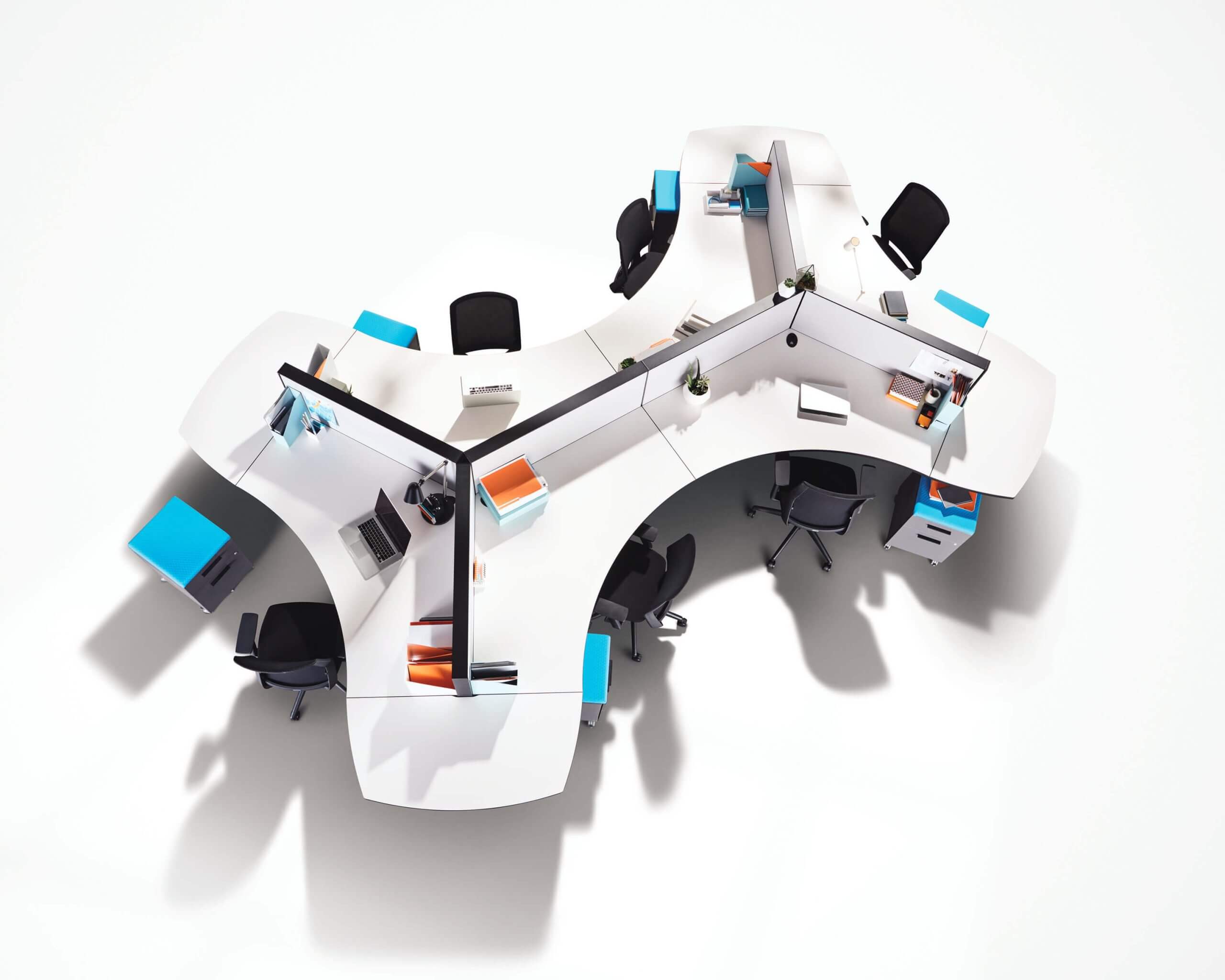 Unlock the Perfect Workspace: Consult Our Furniture Experts for Tailored Solutions
At Premier Office Interiors, we recommend consulting with one of our knowledgeable furniture experts to ensure you choose the best furniture solution for your specific requirements.
Our experts possess extensive industry knowledge and can provide valuable insights to optimize your workspace.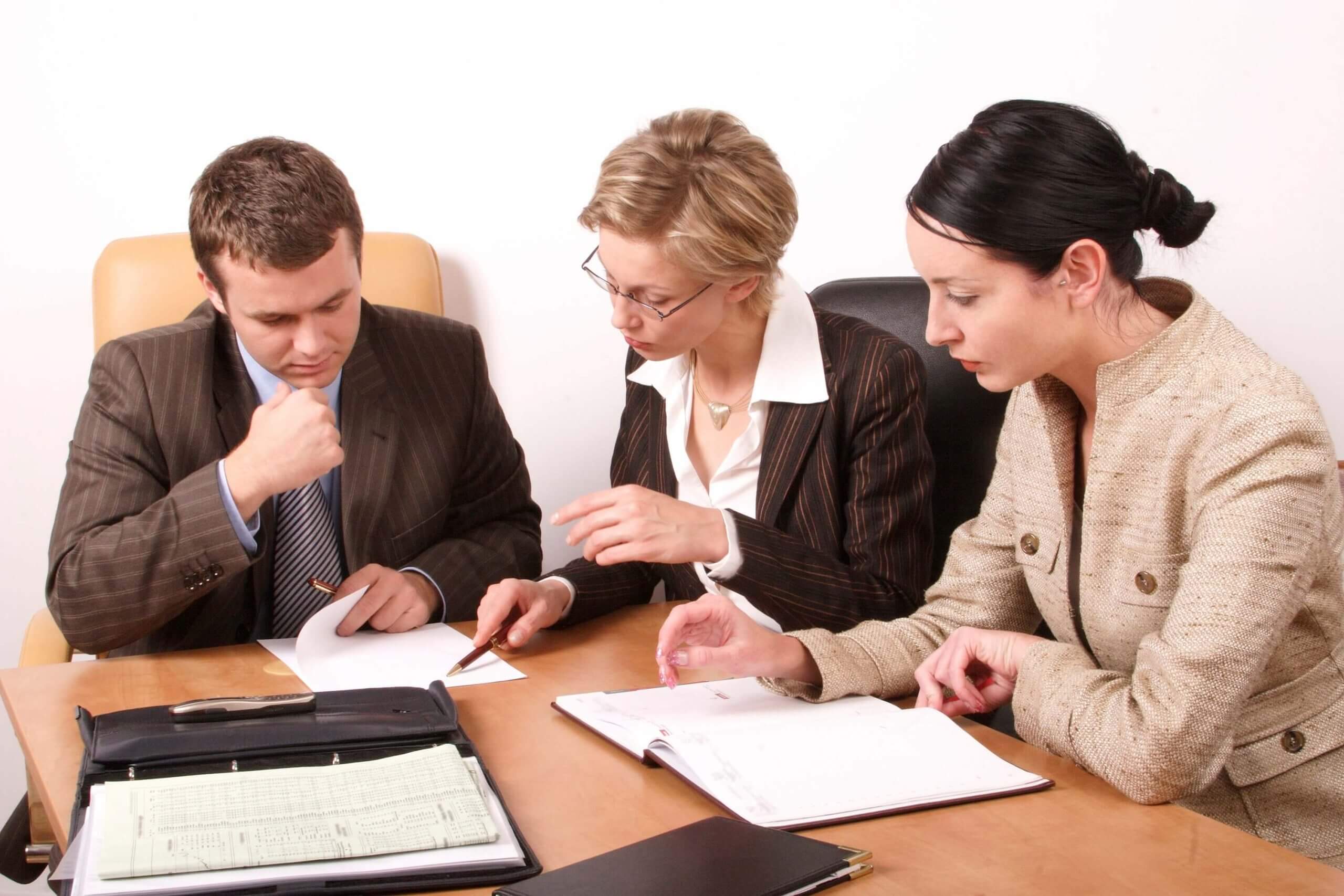 By understanding your needs and preferences, we can guide you in selecting office furniture that maximizes comfort, functionality, and aesthetics.
Don't hesitate to leverage our expertise and let us help you create a workspace that fosters productivity and reflects your company's unique identity.
Our Latest Articles To Help You With Your Office Furniture Investment.
The Ultimate Guide to Expanding, Moving or Upgrading Your Office: A Comprehensive Resource for Vancouver Office Furniture Transformation
The Ultimate Guide to Expanding, Moving or Upgrading Your Office is a comprehensive resource that provides practical tips, expert advice, and real-life case studies for businesses looking to transform their office spaces.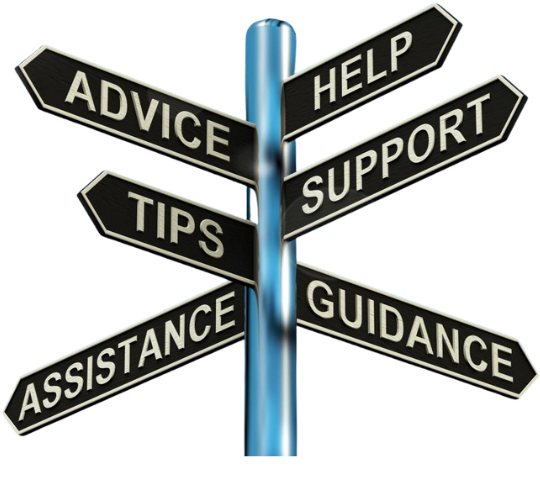 103 – 8623 Granville St. Vancouver, B.C. V6P 5A2 - By Appointment Only
© 2023. All rights reserved.
Subscribe to get latest furniture blogs & news from us.