Discover Quality, Stylish Office Furniture Solutions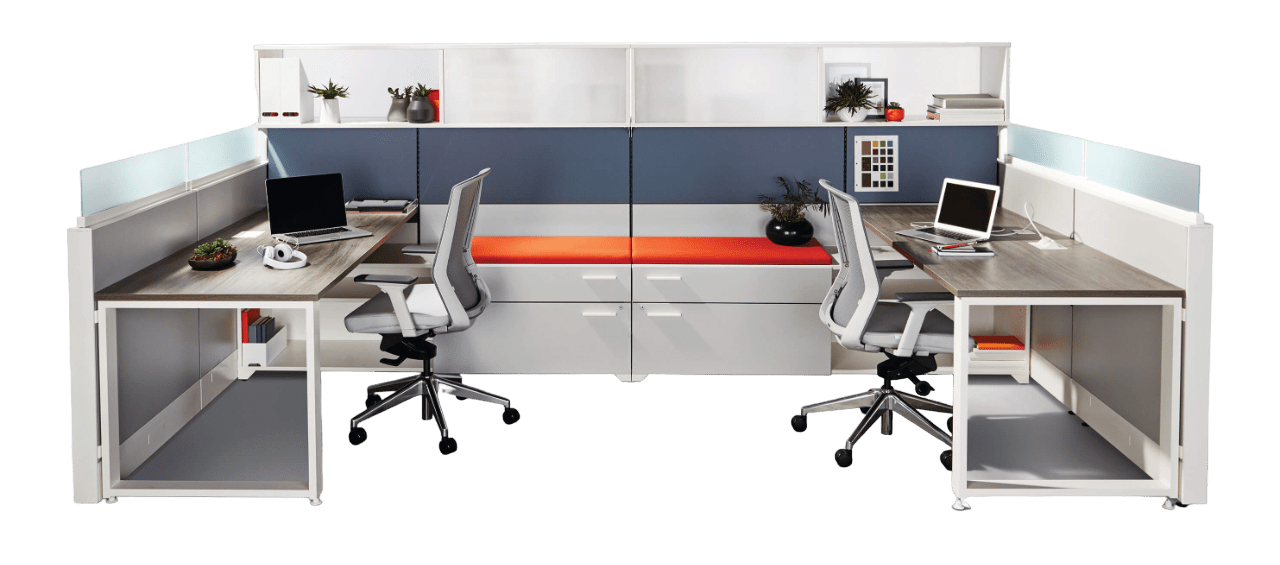 Redefine, Reinvent, Revitalize
Discover quality, stylish office furniture solutions to create your ideal workspace.
Desks / Workstations / Private Office Furniture
~ Click on Image to Enlarge ~
Elevate your office environment with our wide selection of desks, workstations, and private office furniture. Our collection boasts an array of options to suit your preferences and enhance productivity. Choose from our in-stock series for a swift turnaround or opt for made-to-order pieces that can be tailored precisely to your specific needs. Enhance organization with versatile storage solutions and revel in the freedom of full customization. With over twenty colour finishes and an array of hardware options, you can craft a workspace that resonates with your style.
Consult with one of our office furniture experts to ensure you choose the best furniture solution for your specific needs.
Make a lasting first impression with our exceptional range of reception desks. From style and size to colour, we offer a wide range of options that cater to your unique preferences. Each reception desk is meticulously made to order, ensuring a perfect fit for your space and tailored to meet your specific needs. With over 20 stunning finishes, including eye-catching two-tone options, and a multitude of hardware choices, you have the power to curate a reception area that reflects your brand identity. Choose from an array of transaction top styles and embrace versatile storage solutions that seamlessly blend functionality with elegance. Experience the pinnacle of personalization – explore our reception desks and redefine the art of welcome.
Consult with one of our office furniture experts to ensure you choose the best furniture solution for your specific needs.
~ Click on Image to Enlarge ~
~ Click on Image to Enlarge ~
Experience unparalleled sophistication in our Boardroom Tables collection. Our tables come in various sizes and shapes, ensuring the perfect fit for your space. Size is no limitation as the tables can be manufactured to your exact specifications, offering full customization that meets your unique requirements. Stay connected effortlessly with our surface-mounted power decks, seamlessly integrated into the table for efficient collaboration. Say goodbye to clutter with our wire management systems. Choose from a palette of over 20 laminate colors and complementary metal accent colors for a touch of refinement. Redefine your boardroom with a table that reflects your style and functionality.
Training Tables / Breakroom Tables / Collaboration Tables
Elevate interaction with our dynamic training, breakroom, and collaboration tables collection. Immerse yourself in our versatile range of tables designed to foster connectivity and engagement. With a vibrant selection of over 20 distinct laminate colors, our tables blend aesthetics with functionality seamlessly. Experience the innovation of our flip-top designed training tables, allowing effortless nesting for space optimization. Varied in form and function, our breakroom tables offer standard and bar heights, spanning various shapes and sizes to accommodate diverse preferences. Elevate teamwork with our standing-height collaboration tables, meticulously tailored to your desired dimensions and equipped with integrated power and USB ports for seamless connectivity. Transform your spaces into hubs of interaction and creativity with our comprehensive table collection.
~ Click on Image to Enlarge ~
~ Click on Image to Enlarge ~
Introducing our diverse range of panel systems designed to transform your office into a dynamic and efficient environment. With a myriad of choices in style, size, and color, you can create a panel system that resonates with your vision. Different panel heights cater to both collaborative open spaces and private work environments, ensuring optimal functionality and privacy. Unleash your creativity with over 20 laminate finishes and an extensive selection of panel fabrics, allowing you to create a space that truly reflects your brand. Available with an array of accessory and versatile storage options, effortlessly blending form and function. Seamlessly power your workspace with our integrated electrical system, making connectivity a breeze.
Benching / Open Office Systems
Experience the epitome of modern office design with our versatile Benching Systems. Characterized by extended shared surfaces, they seamlessly blend open-concept aesthetics with practicality, fostering teamwork and innovation. Adaptability is at the core of these systems – cost-effective and effortlessly reconfigurable, they evolve with your needs. Choose from over 20 laminate finishes and various hardware options to tailor your space. Enjoy the perfect balance of interaction and privacy with low-height privacy, integrated power/data features, and an array of sizing choices. Elevate your office into a hub of creativity and efficiency.
~ Click on Image to Enlarge ~
Electric Height Adjustable Standing Tables
Discover the perfect blend of comfort and productivity with our Electric Height Adjustable Standing Tables. Available in both rectangular and L-shape configurations, and in many different sizes, these tables empower you to tailor your workspace to your unique needs. Choose from a vibrant spectrum of over 20 laminate surface colors, ensuring that your table not only enhances functionality but also complements your aesthetic preferences. Elevate your workspace style with several metal base color options that harmonize with your office design.
~ Click on Image to Enlarge ~
Experience effortless transition between sitting and standing with pre-programmable height settings, promoting a healthier and more dynamic work routine. Customize your setup further with optional accessories and privacy screens, enabling you to create an environment that fosters focus and collaboration. For an added touch of sophistication, consider the optional floating modesty panel that seamlessly integrates with the table's design. Elevate your work experience and redefine your workspace with our Electric Height Adjustable Standing Tables – where ergonomic comfort meets design innovation.
Choose from our wide range of office seating options, including task chairs, executive chairs, conference chairs, lounge seating, and ergonomic solutions, to ensure comfort and support throughout the workday.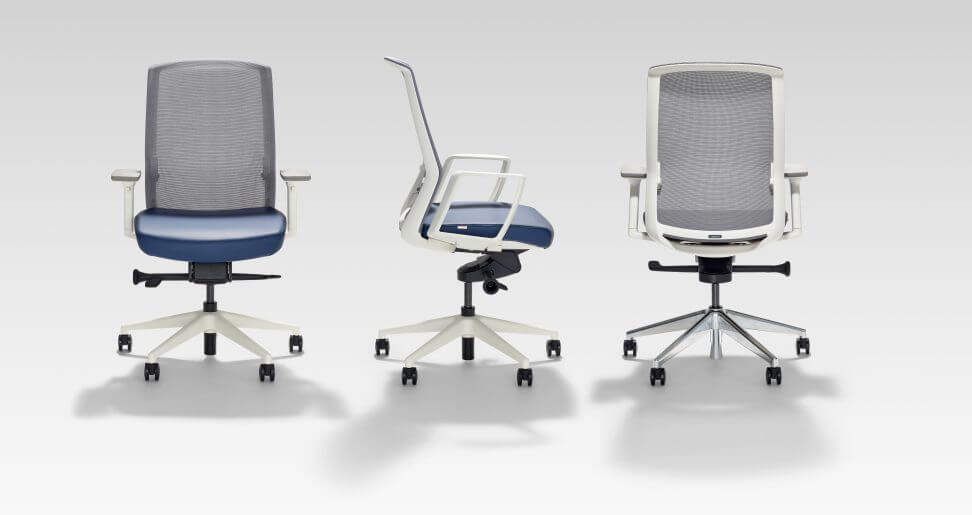 Unleash the Full Potential of Your Workspace: Consult Our Furniture Experts for Tailored Solutions
We highly encourage engaging with our team of office furniture specialists to benefit from their insightful recommendations to optimize your workspace. With their guidance, you can choose office furniture that enhances comfort, functionality, and aesthetics, resulting in a productive workspace. Let us leverage our expertise to help you create an environment that fosters productivity and reflects your unique corporate image.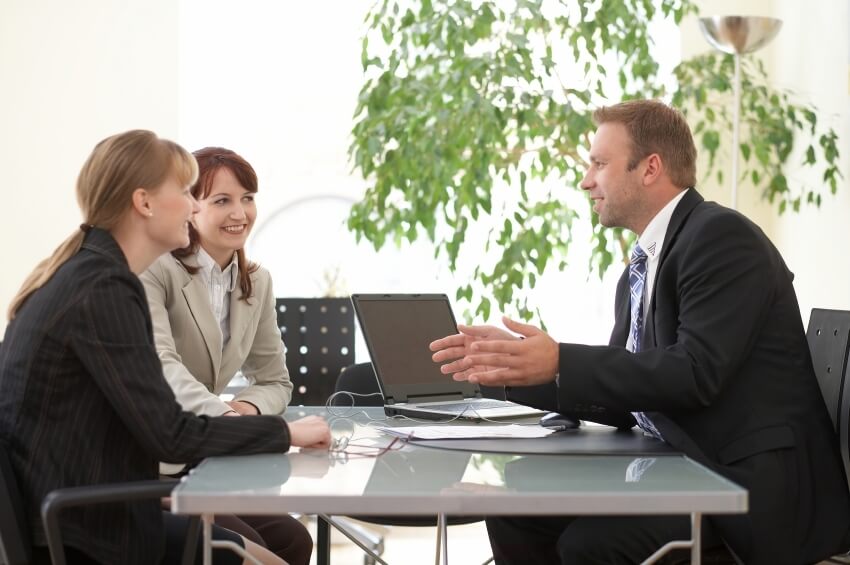 Transform Your Office Space
With our expertise, we have helped hundreds of businesses transform their office spaces into modern, functional environments through comprehensive space planning and creative office furniture solutions.
Our Latest Articles To Help You With Your Office Furniture Investment.

103 – 8623 Granville St. Vancouver, B.C. V6P 5A2 - By Appointment Only
© 2023. All rights reserved.
Subscribe to get latest furniture blogs & news from us.