Expand Your Horizons: Elevate Your Office as Your Business Grows!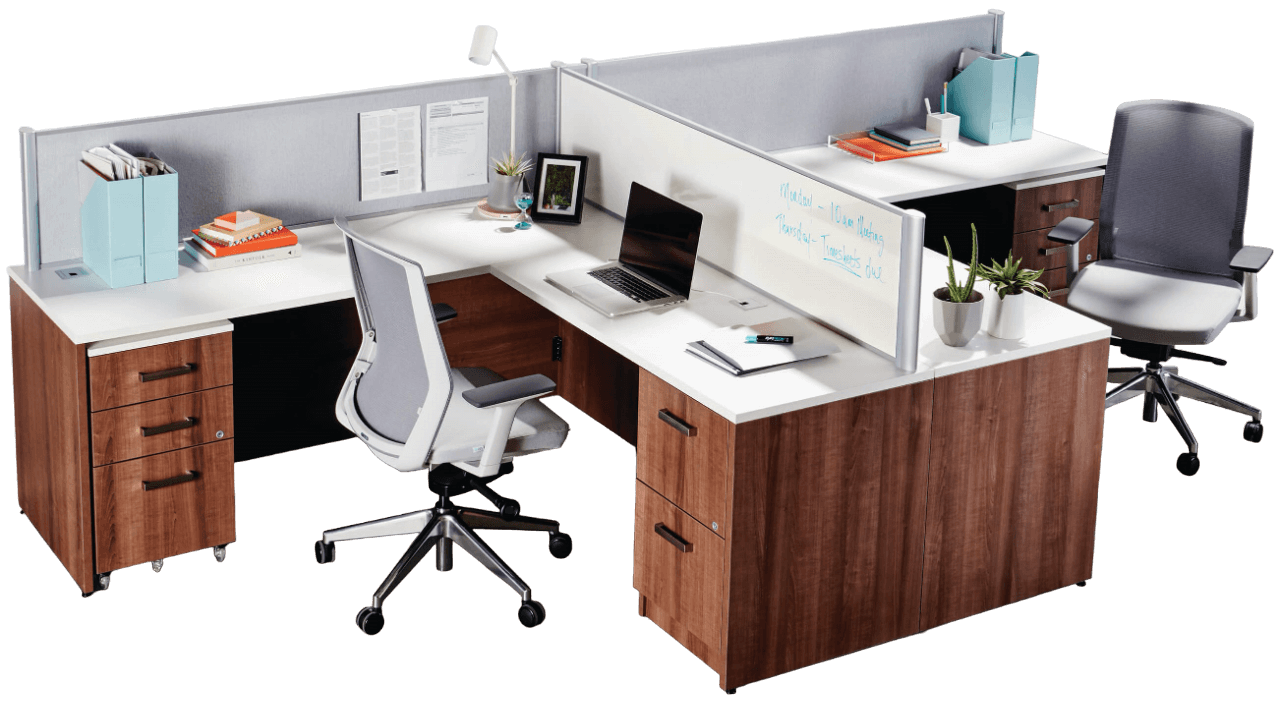 Is Your Business Growing?
We understand the challenges you face when shopping for new furniture to accommodate your expanding business.
Whether you're adding additional space or optimizing your existing space to fit additional team members, we provide comprehensive office furniture solutions and expert support to accommodate your office expansion.
Here's how we can help

Furniture Consultation
Expert advice and consultation services to help you assess your needs and select the most suitable furniture solutions for your expanding office space.

Budget Management
We understand your budget constraints and will work closely with you to find cost-effective furniture solutions without compromising on quality and functionality.

Space Planning & Design
Assistance in creating a new office layout or configuring new furniture into your existing area to maximize the space and optimize workflow.

Strategic Furniture Selection
We provide a wide range of furniture options, ensuring you have access to quality products that fit your requirements and budget. From in-stock furniture to customization, we have a solution for you.

Technology Integration
Guidance on integrating technological components, such as cable management solutions, USB & HDMI ports, and power outlets to support modern work requirements.

Ergonomic Solutions
We prioritize the health and well-being of your employees by offering ergonomic furniture options that promote proper posture, reduce discomfort, and enhance productivity.

Reconfigurations
Reconfigure any existing furniture to accommodate new workstations, ensuring a seamless integration of additional team members while maximizing the efficient use of your office space.

Removal and Recycling
Assistance with the removal and responsible recycling or disposal of old furniture, helping you transition smoothly to your new space.

Delivery and Installation
We handle the logistics of furniture delivery and installation, ensuring all items are safely transported and set up in the new office space, saving time and effort.
Schedule an Initial Consultation
Optimize Your Expanding Office Space with our Office Furniture Solutions
As an office furniture company, we are here to address the challenges you face when shopping for furniture to accommodate your expanding office space.
Our team specializes in space optimization, offering innovative solutions to make the most of your office area.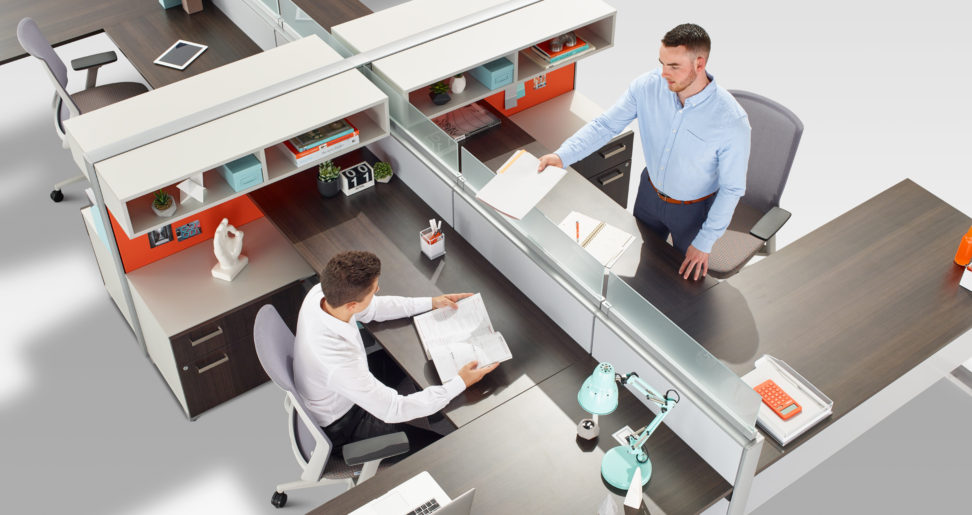 We provide a wide selection of furniture styles that can seamlessly blend with your existing pieces, ensuring a cohesive and professional look.
With our flexible pricing options, we work within your budgetary constraints to deliver quality furniture while our efficient project management ensures timely delivery and installation, meeting your specified timeline.
We also offer personalized consultations to understand your functional requirements and recommend furniture that enhances productivity and workflow efficiency.
Looking to optimize your office space and select the right furniture to accommodate new team members?
Count on us for professional guidance!
By consulting with one of our office furniture experts we will ensure you choose the best furniture solution for your specific needs.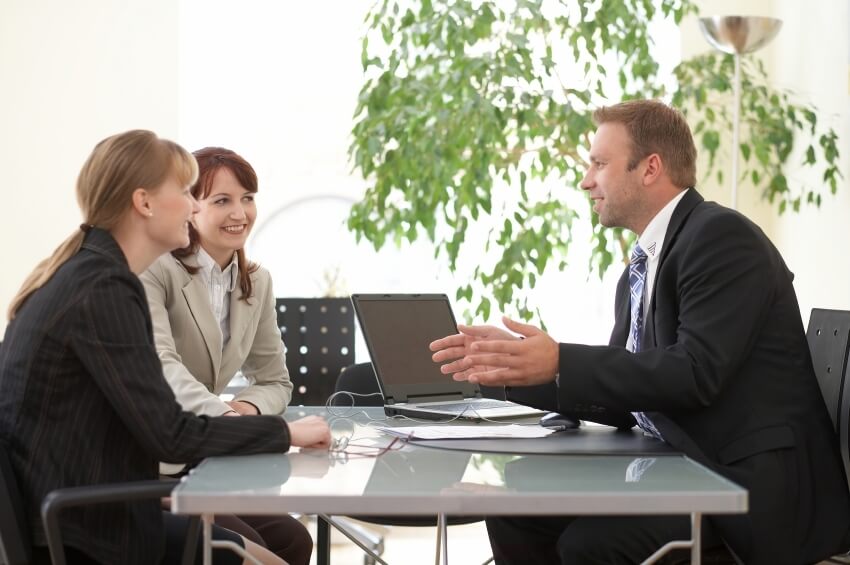 Our Latest Articles To Help You With Your Office Furniture Investment.

103 – 8623 Granville St. Vancouver, B.C. V6P 5A2 - By Appointment Only
© 2023. All rights reserved.
Subscribe to get latest furniture blogs & news from us.