At Premier Office Interiors, we supply and install a wide array of office fixtures that offer phenomenal quality and comfort. Our team assesses the floor plan of your office and recommends the most ergonomically-pleasing furniture arrangements including workstations, boardroom furniture, receptionist desk, bench systems, office chairs and custom executive office furniture.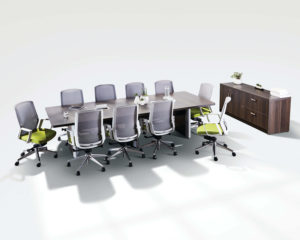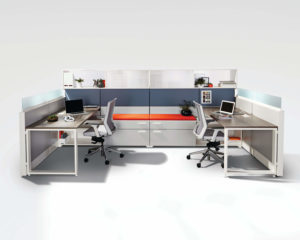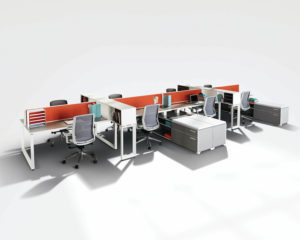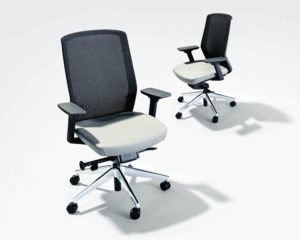 Our work solutions include custom built, shipped and installed office dividers, economical partitions, custom office closet cabinets, wood/stain combinations, work office screens, boardroom and executive furniture and a large variety of custom work station designs you can choose from.
Private Office Furniture
Reception Furniture
Boardroom Furniture
Panel Systems
Benching Systems
Height Adjustable & Training Tables
Office Seating
Space Planning & Installs
Ergonomics are so important to create a healthy and productive work environment. Your desks, shelves, and storage should be well constructed so as to provide optimal benefits. However, you cannot sacrifice visuals in the bargain when chasing the most functional furniture.
Sometimes you need a professional opinion to enhance your office. Premier Office Interiors offers customized packages that are optimal for your design vision, budget, space constraints and production time. Whether you live in Surrey, Metro Vancouver and Langley, we can provide unparalleled services and on-time delivery.
Call us to discuss your specific office requirements, our knowledge and experience can make a big difference to any size of office space. Call today (604) 380-1279