Case Study: Office Furniture Transformation for a Metal Processing Company
Employees now have the flexibility to work comfortably and efficiently, boosting overall morale and engagement.
The client is a well-established metal processing company located in Delta, British Columbia. With a commitment to innovation and a desire to enhance their workplace environment, they embarked on a journey to upgrade their existing office furniture. The goal was to create a modern, collaborative, and ergonomically sound workspace that would boost productivity and employee satisfaction.
The client's existing office layout lacked the modern aesthetics and ergonomic features required for a dynamic and efficient workplace. They envisioned an open office plan that would promote interaction and collaboration among employees while prioritizing ergonomic design for employee well-being. The company also wanted to introduce a neutral color scheme to create a calm and harmonious ambiance.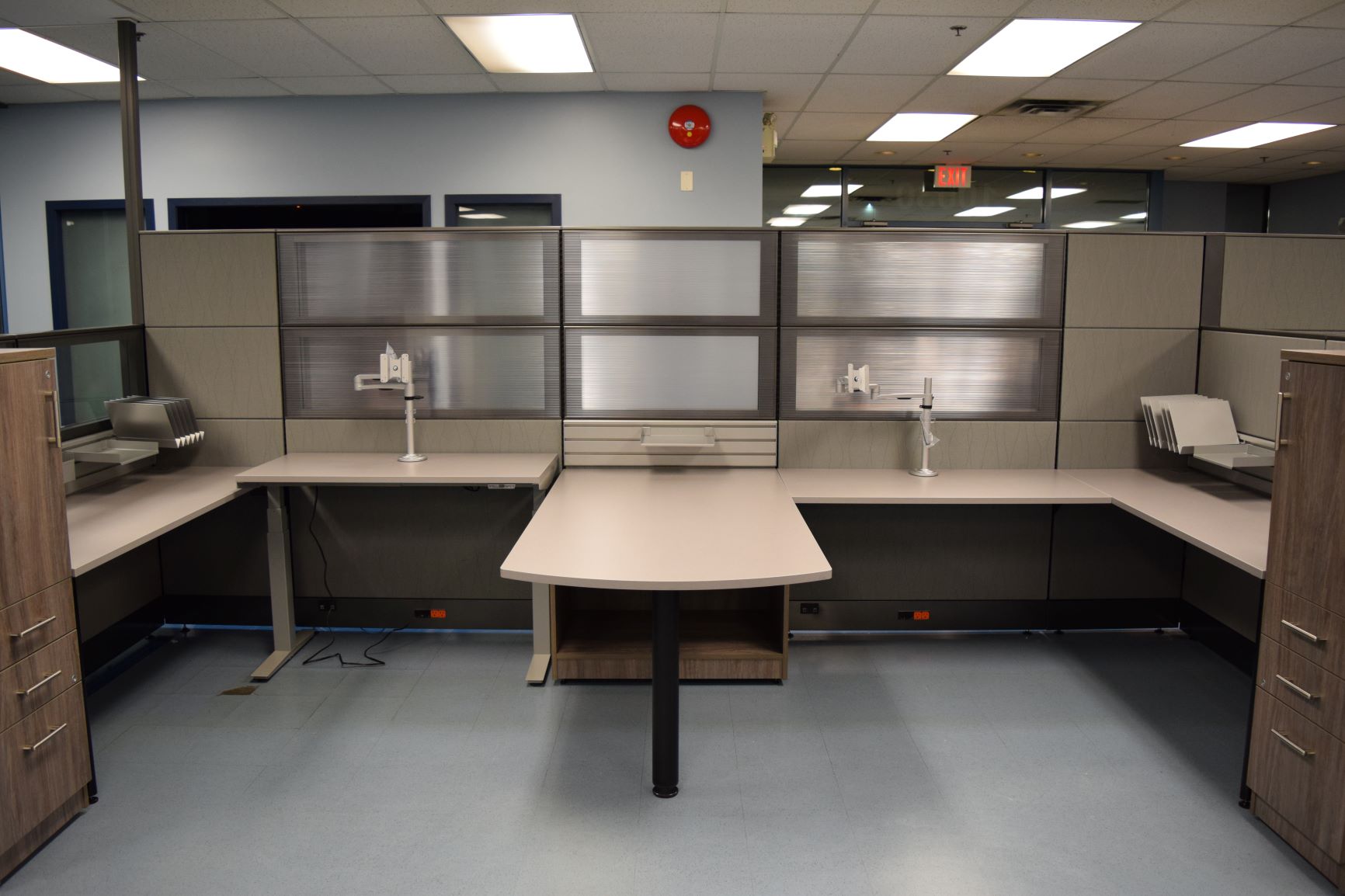 We collaborated closely with the client to design and implement a comprehensive solution that addressed their needs and aspirations. The project involved the following key elements:
Open Office Plan with Divider Panel System
The heart of the transformation was the adoption of an open office plan outfitted with a lower height divider panel system. This layout provided a balance between fostering collaboration and ensuring individual workspaces, promoting a sense of unity while maintaining privacy.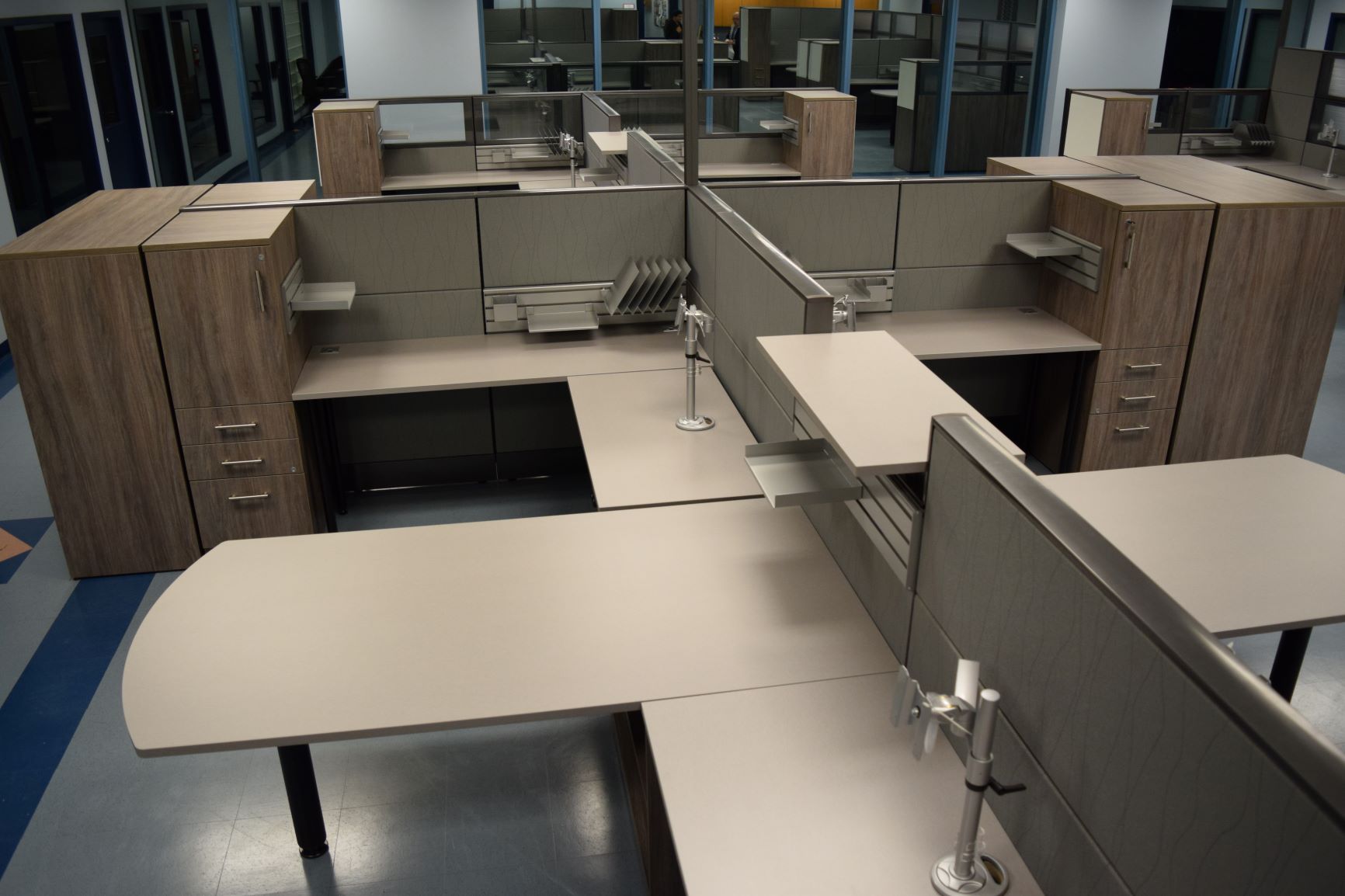 Understanding the importance of employee well-being, the client opted for electric sit/stand height adjustable tables and monitor arms for each workstation. These ergonomic features allowed employees to customize their workspaces for optimal comfort and productivity.
Neutral Earth Tones and Accessorization
The client chose neutral earth tones for the office furniture, creating a soothing and professional atmosphere. To enhance functionality, the workstations were accessorized with monitor arms, accessory rails featuring paper trays, file holders, and pen cups. Transaction tops were incorporated for shared spaces, and storage towers were provided for each workstation, optimizing organization and storage.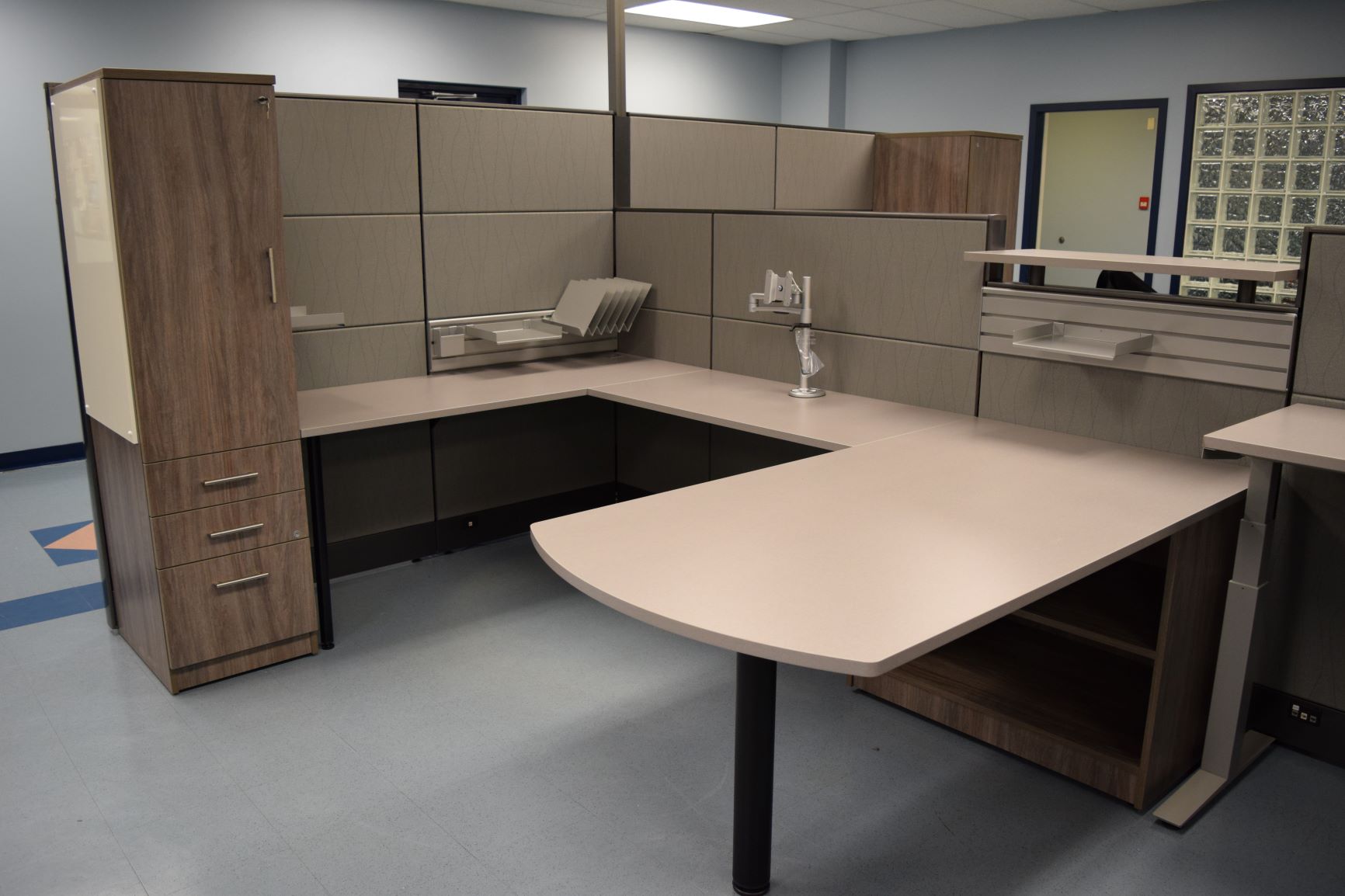 Integrated Electrical Panel System
A significant aspect of the project was the implementation of an integrated panel system electrical setup. Powered from pac poles strategically placed throughout the office, this system provided convenient access to power and data at each workstation. This streamlined design reduced clutter and enhanced the overall aesthetic.
Collaborative Workstations
The project comprised 12 open plan panel workstations, each thoughtfully designed to promote collaboration, communication, and efficiency.
The lower height divider panel system allowed for easy interaction while maintaining a level of privacy when needed.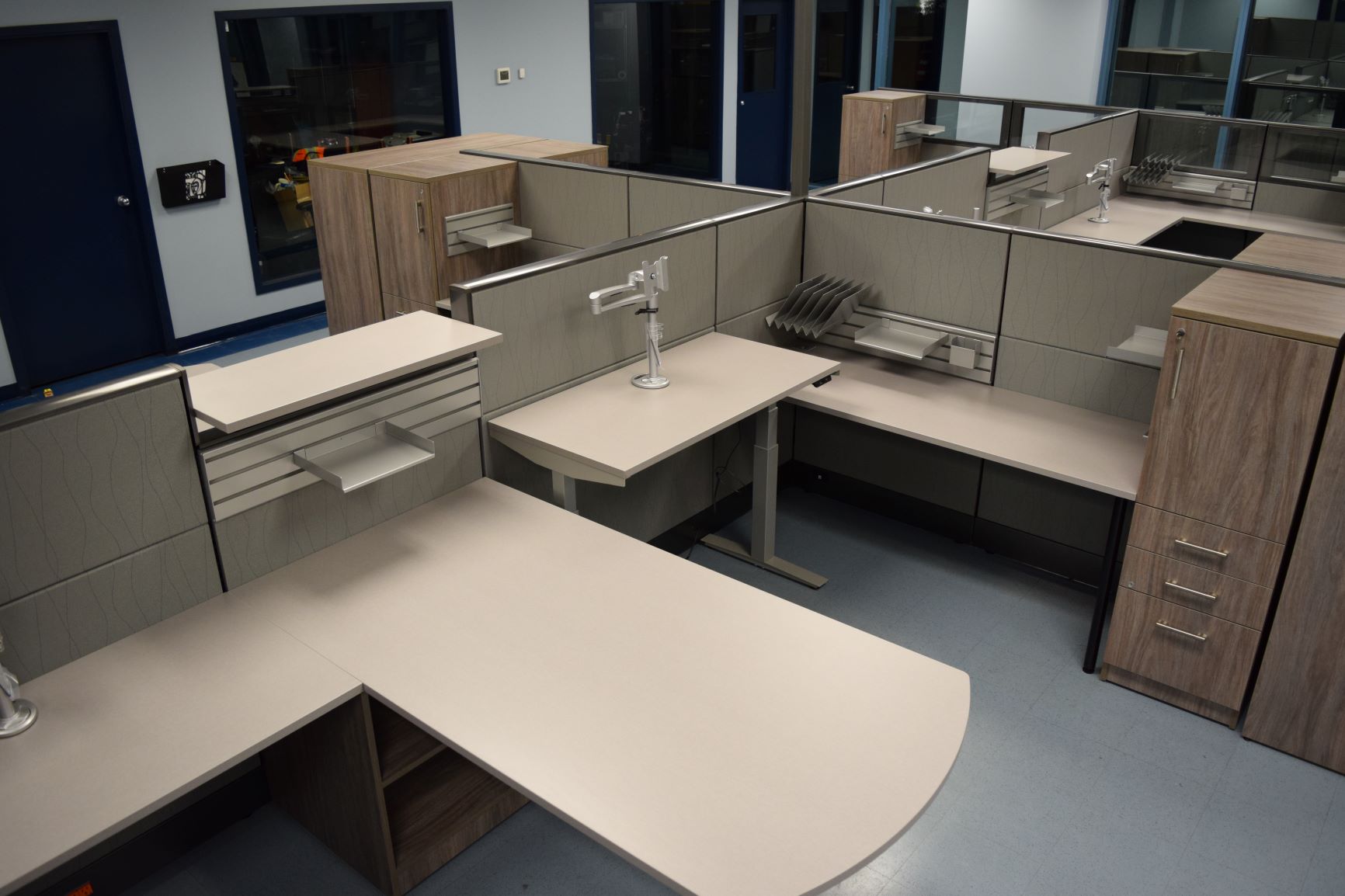 The outcome resulted in a successful office transformation that met and exceeded the client's expectations. The new open office plan, enhanced with ergonomic features, neutral color tones, and carefully selected accessories, has created an inviting and productive workspace. Employees now have the flexibility to work comfortably and efficiently, boosting overall morale and engagement.
The integration of the electrical panel system and pac poles not only improved functionality but also contributed to a clutter-free environment. The client's investment in upgrading their office furniture has paid off with increased employee satisfaction, improved collaboration, and a visually appealing workspace that aligns with their values of innovation and excellence. This case study showcases how a strategic approach to office furniture can lead to a positive transformation that positively impacts both employees and the organization as a whole.
~ Click through the slideshow to view more images. ~
Looking to optimize your space and select the right furniture?
Count on us for professional guidance!
By consulting with one of our office furniture experts we will ensure you choose the best furniture solution for your specific needs.
Our Latest Articles To Help You With Your Office Furniture Investment.
The Ultimate Guide to Expanding, Moving, or Upgrading Your Office: A Comprehensive Resource for Office Furniture Transformation
The Ultimate Guide to Expanding, Moving or Upgrading Your Office is a comprehensive resource that provides practical tips, expert advice, and real-life case studies for businesses looking to transform their office spaces.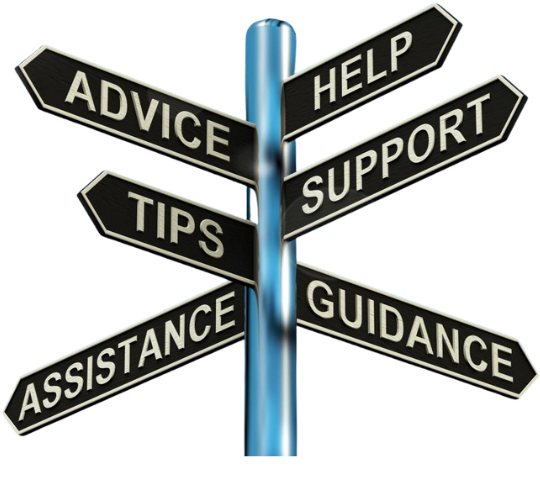 103 – 8623 Granville St. Vancouver, B.C. V6P 5A2 - By Appointment Only
© 2023. All rights reserved.
Subscribe to get latest furniture blogs & news from us.