We provide tailored office furniture solutions that work for your business!
CASE STUDY:

INSTALL FOR A LARGE MINING COMPANY
Premier Office Interiors was tasked with space-planning and furnishing the new Surrey, BC office of a large North American mining company. The client wanted a modern look and workstation ergonomics was especially important to them. We also had the challenge of a tight deadline to complete this project so the Manufacturer made the order a priority, so it shipped quickly giving our installation crew enough time to complete the project.
Thirty-one panel workstations, configured into pods, furnished the open areas. These workstations featured 53" high panels, electric height adjustable tables, accessory rails and storage towers with whiteboards to create ergonomic and functional workspaces.
The client opted for white worksurfaces with a silver accent finish to give the stations a clean, modern look while the blue fabric divider panels tied everything into their corporate colors.
The private offices were furnished with either "L" shaped or "U" shaped workstations which also featured an electric height adjustable table and generous under-desk storage. A warm woodgrain laminate finish with silver accent was used in these areas.  A custom reception desk, training room, cafeteria and boardroom finished off this impressive office space.
OFFICE FURNITURE SPACE-PLANNING
Space planning is the first step, and the foundation, that a project is built upon. It doesn't matter how large or small the project is or what the implementation timeframe is, space planning is very important!
Premier Office Interiors provides a free on-site consultation and space planning service in which our professionals will come out to your office and meet with you to determine the best and most efficient furniture design options. We use state-of-the-art space planning software which enables us to conceptualize our client's initial ideas, generate accurate product specifications and make presentations with three-dimensional images to ensure accuracy and clarity of quoted items. We can even offer several optional layouts for any space within your office.
Contact us at info@premierofficeinteriors.com to schedule an on-site consultation.
CASE STUDY:

INSTALL FOR THE NEW OFFICE OF A GUTTER COMPANY
Premier Office Interiors was tasked with furnishing the new office of a gutter company based in Langley, BC. The project consisted of six private offices, a dispatch area, boardroom, reception area, lunchroom, and an open office area with three workstations and a custom drafting table. The client envisioned a warm, modern look so we introduced them to Tayco's Scene product and chose a woodgrain laminate as the predominate finish with a white accent colour.
We tailored some of the furniture to the client's specific needs by having it built to non-standard measurements. The client had a vision for a custom plan table which we were able to design and have manufactured. During the installation, our technicians cut a credenza top to fit nicely around a column in one of the private offices. The end result was a modern, functional workspace that met all of the client's requirements.
CASE STUDY:

 INSTALL FOR AN INTERNATIONAL TRADING COMPANY
Premier Office Interiors was given the opportunity to furnish the new office of an International trading company based out of Richmond, BC. This project consisted of four private offices, three meeting rooms, a lunchroom, and an open office area with three workstation pods. The order was time sensitive, so the manufacturer made it a top priority in production, so it was able to ship quickly.
Our installers then assembled it in time for the client's completion date. The new office space was open concept with lots of glass and concrete floors.
They were looking for a modern furniture style which promoted communication throughout the space and Tayco's Scene product was the perfect match. The main office area was fitted with two pods of six workstations and one pod of four. Each pod featured frosted acrylic screens for privacy and a mobile box/file drawer pedestal for storage. The system's electrical was used and a trough underneath each workstation housed the power and data ports for a nice clean work area with no hanging wires. The acacia laminate finish with silver metal paint and black mesh seating completed the look.
CASE STUDY:

INSTALL FOR A LARGE AUTOMOBILE MANUFACTURER
Premier Office Interiors was entrusted to furnish the new facility of a large International Automobile Manufacturer in Delta, BC. The finished office space was open concept with large windows, high ceilings and lots of natural light. The client wanted a modern, clean look throughout the office and their company colours were incorporated by using a white laminate with silver and blue accent colours.
Twenty-two panel workstations, configured in two pods of eleven, were specified for the main office area. Tall panels were used to create privacy and buffer the sound between the workstations. The integrated panel electrical was utilized so that each pod of eleven was hardwired and powered from station to station. 
The electrical and data ports were located at the bottom of the panel below each worksurface. In each station, one of the drawer pedestals was designed to be mobile so it could be pulled out and the fully finished pedestal top used as additional worksurface.
Instead of a traditional boardroom table in the meeting rooms the client opted for several training style tables that easily connect and disconnect to provide different meeting configurations. These were paired with sleek, modern leather mid-back chairs to complete the look. The private offices and shipping/receiving area were designed as clean, minimalist spaces and a lunchroom, cafeteria and lounge area were also furnished as part of the project.
Premier Office Interiors provides full-service office furniture outfitting – from the initial planning stage, to the selection of furniture lines and styles, to complete delivery and installation. Whether you're looking for a single workstation or to outfit an entire office we offer a personalized consultative service, which includes free space planning, to help you plan an office furniture package that is optimal for your design concept, budget, space requirements and lead time. Premier Office Interiors services customers from Metro Vancouver to Surrey, Langley and the rest of the Fraser Valley.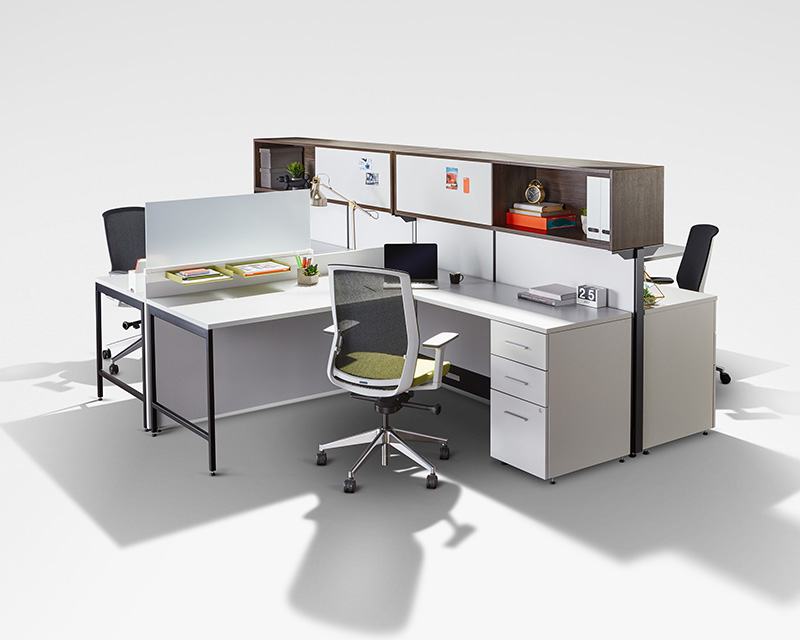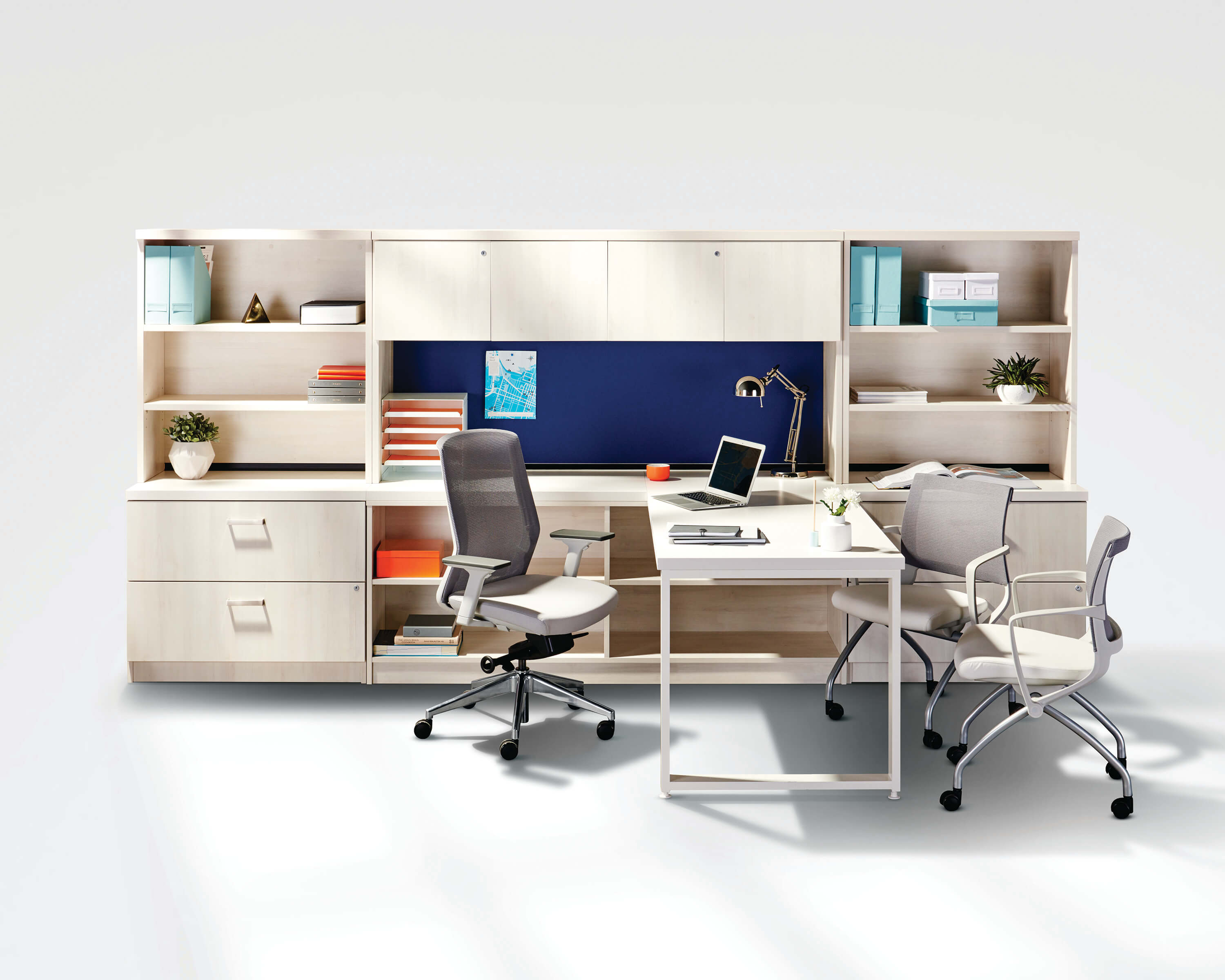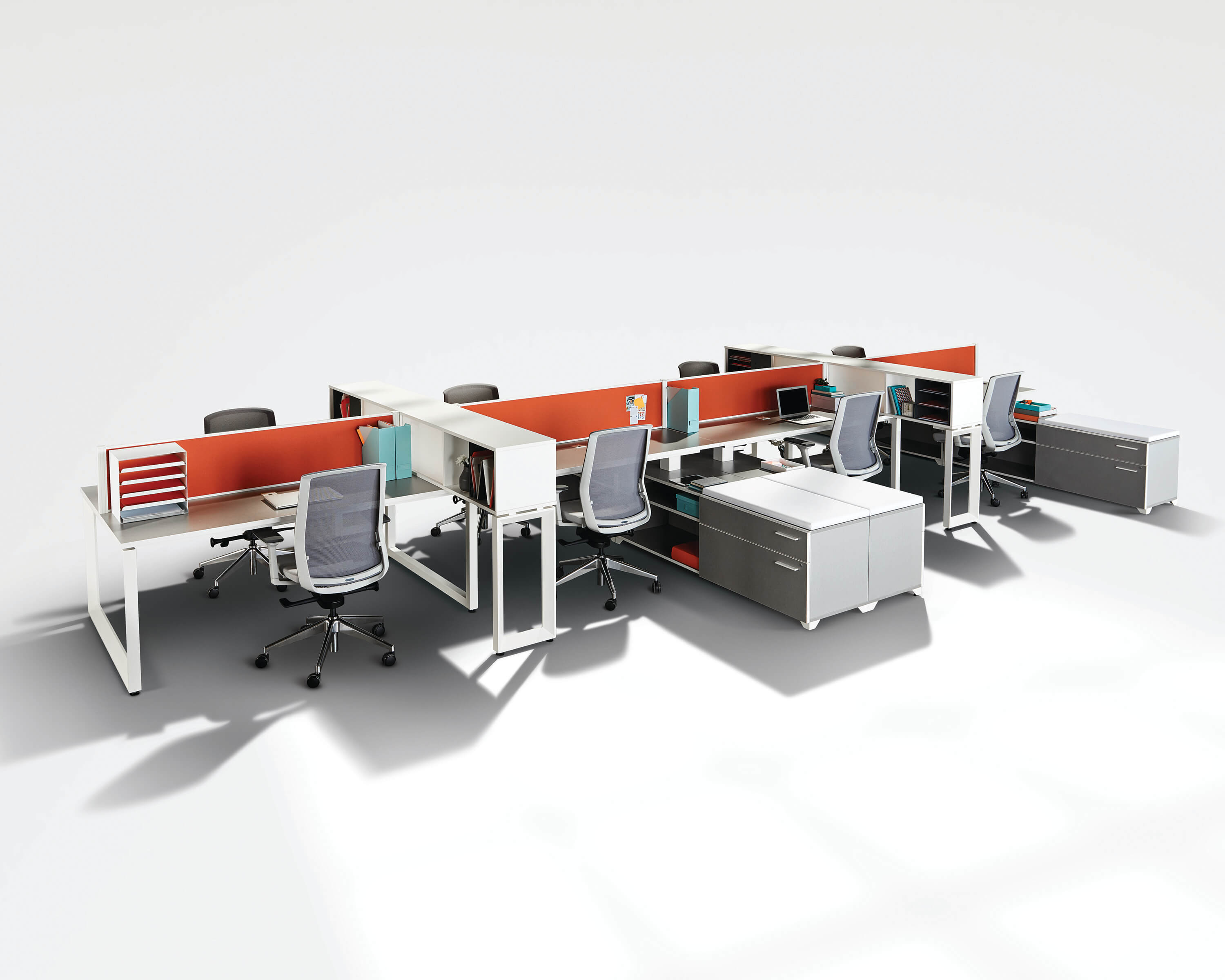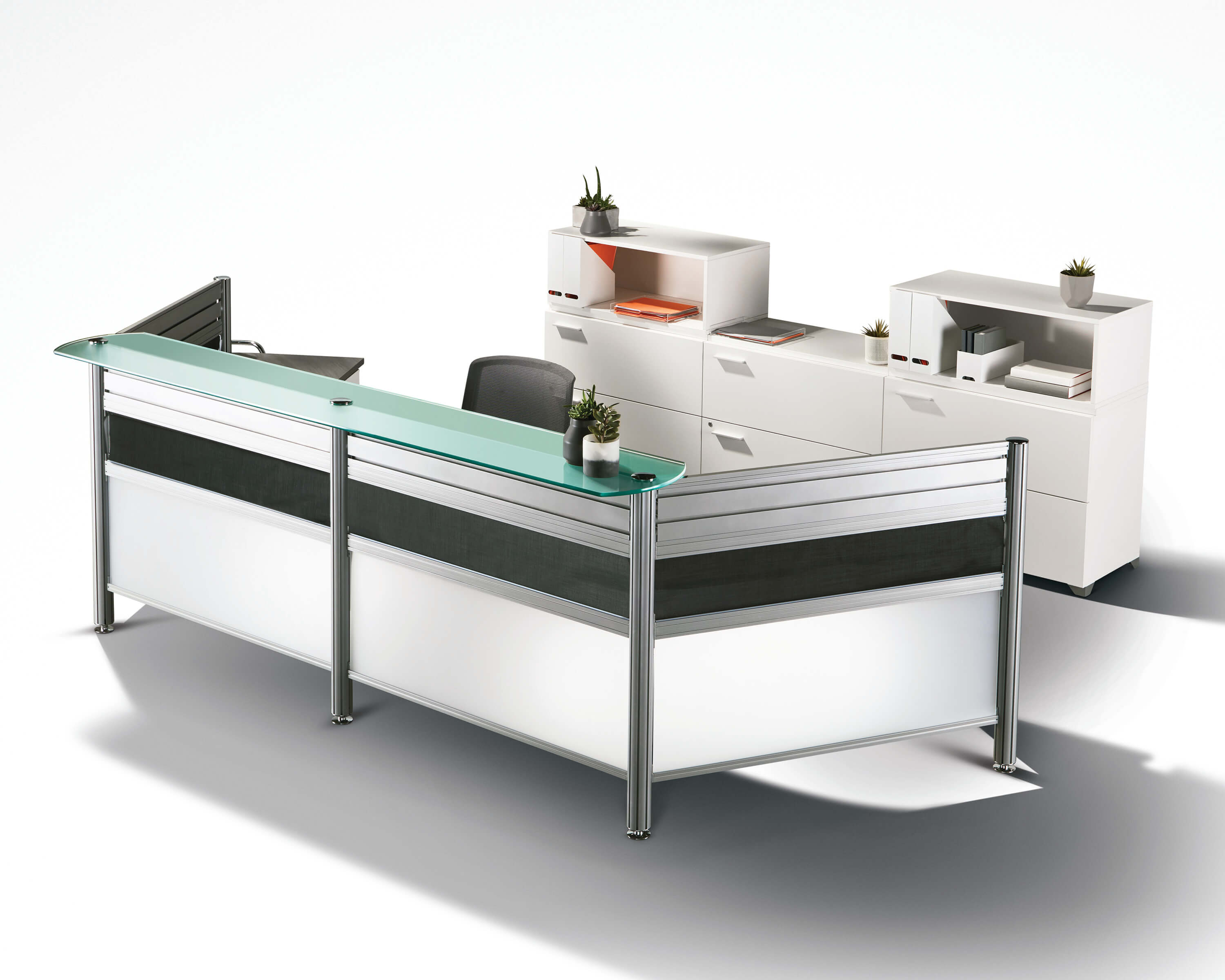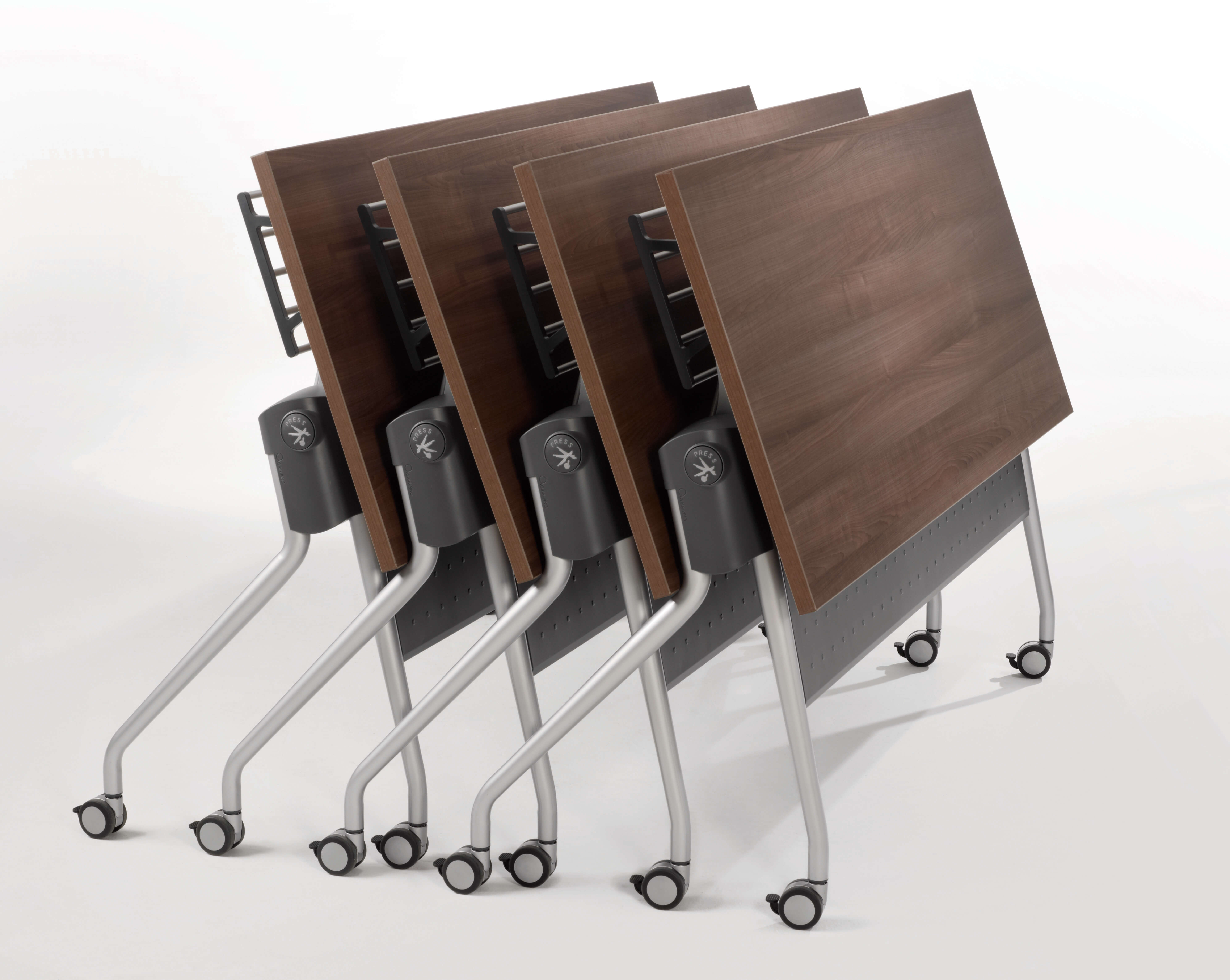 Height Adjustable & Training Tables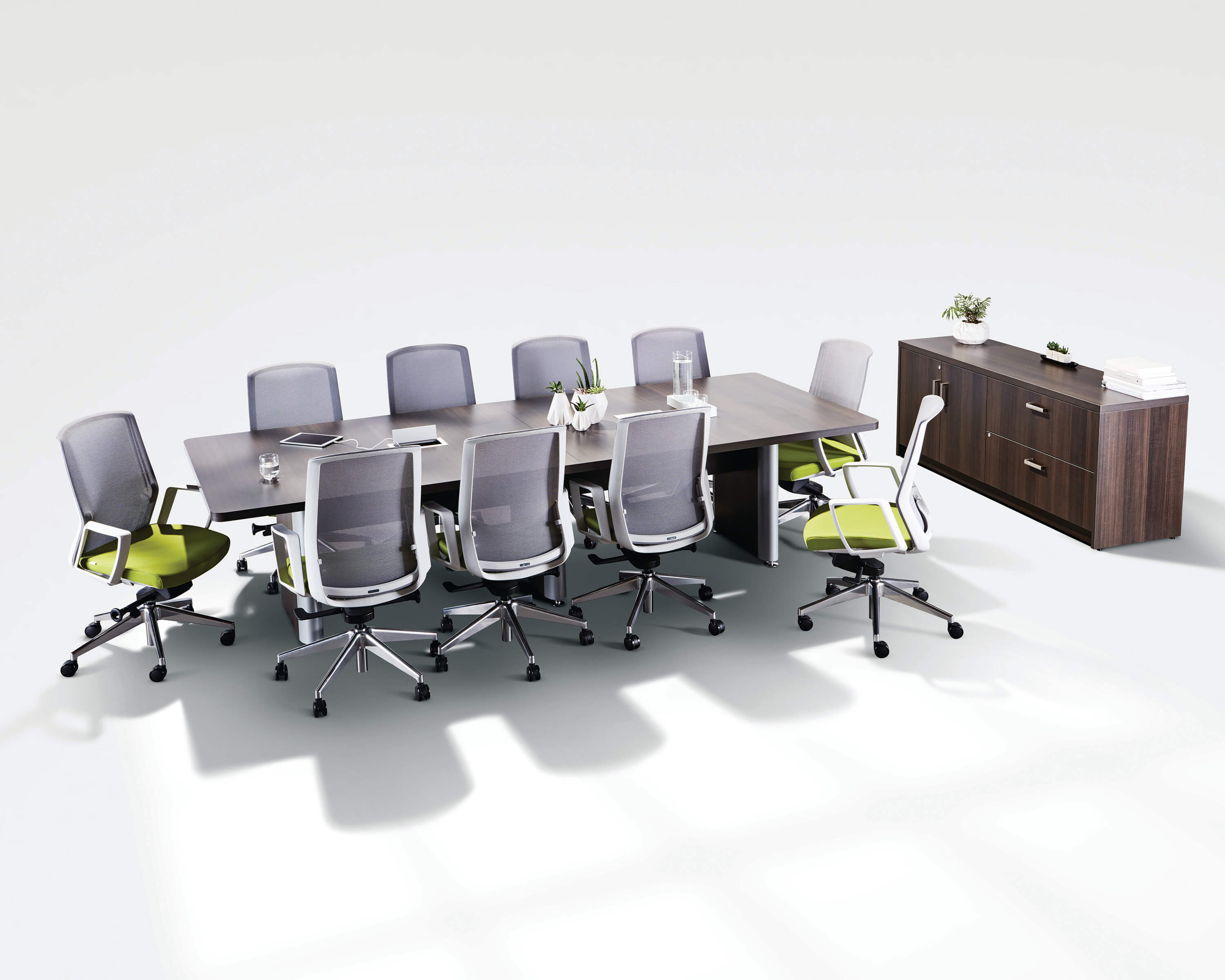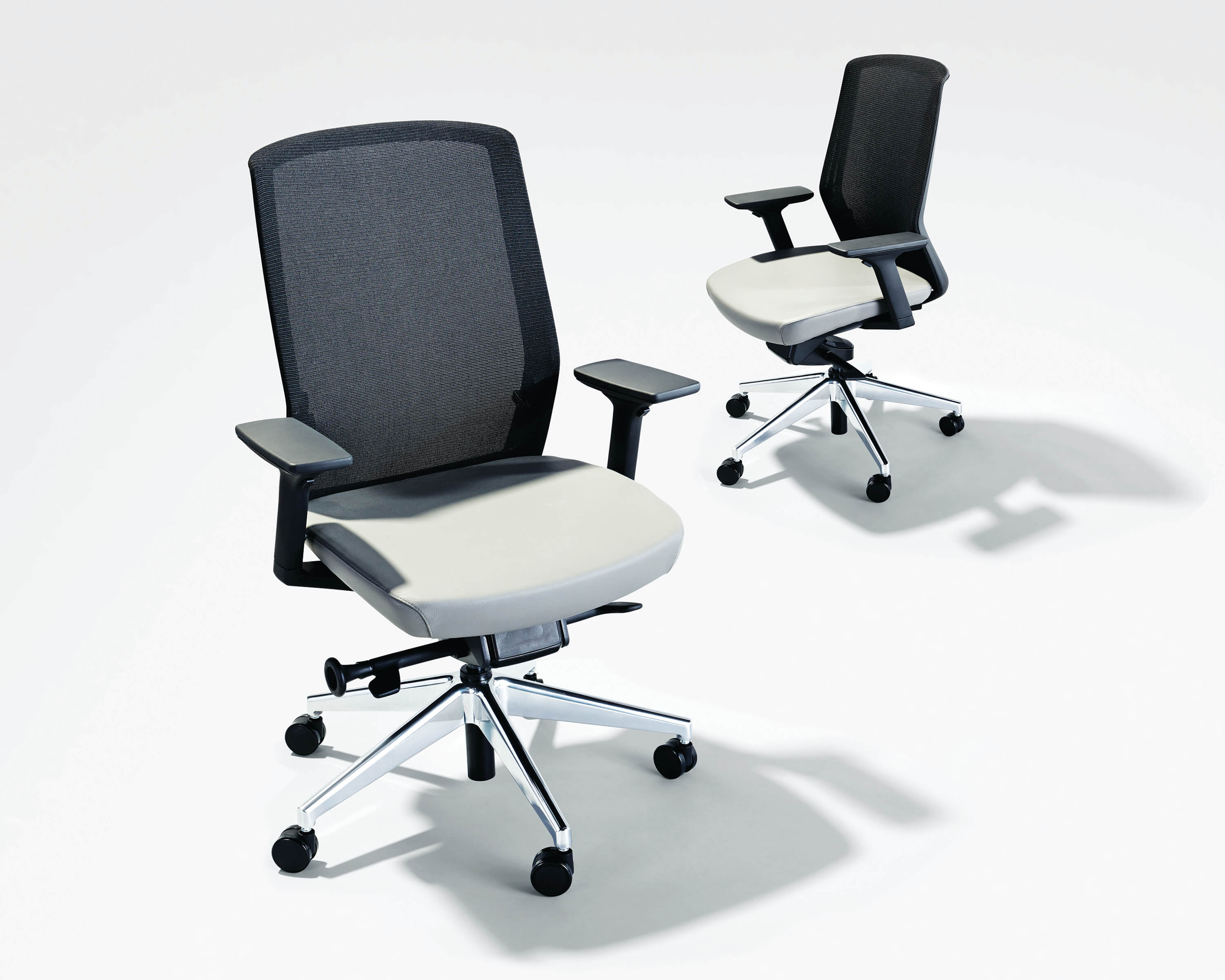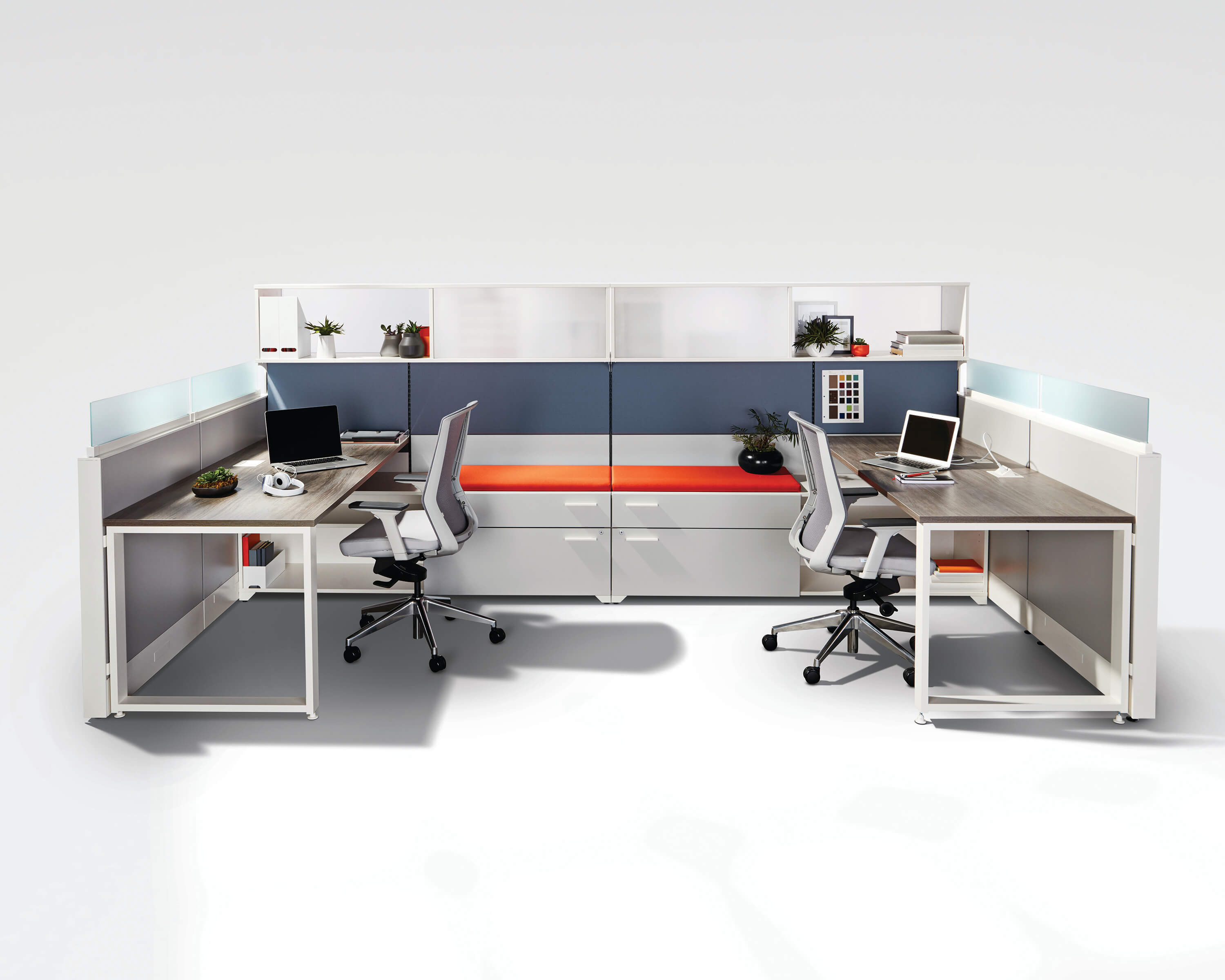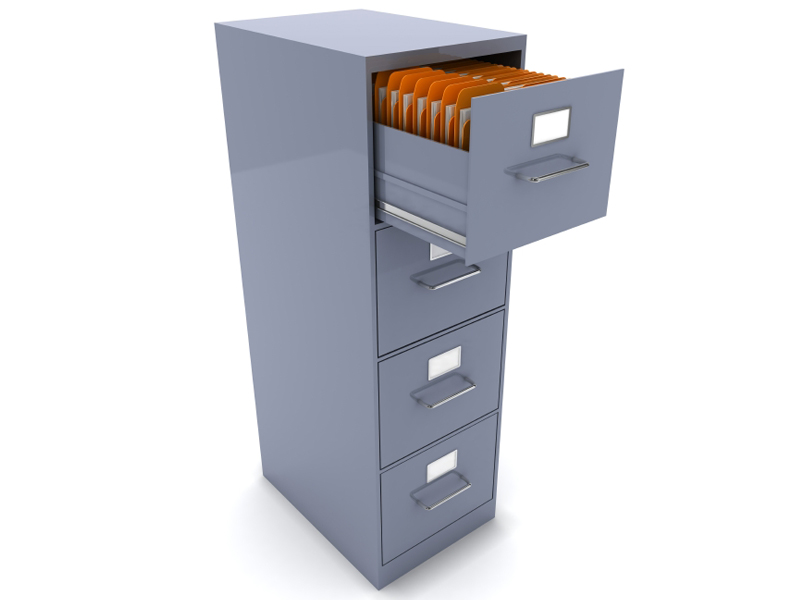 103 – 8623 Granville St. Vancouver, B.C. V6P 5A2 - By Appointment Only
© 2023. All rights reserved.
Subscribe to get latest furniture blogs & news from us.